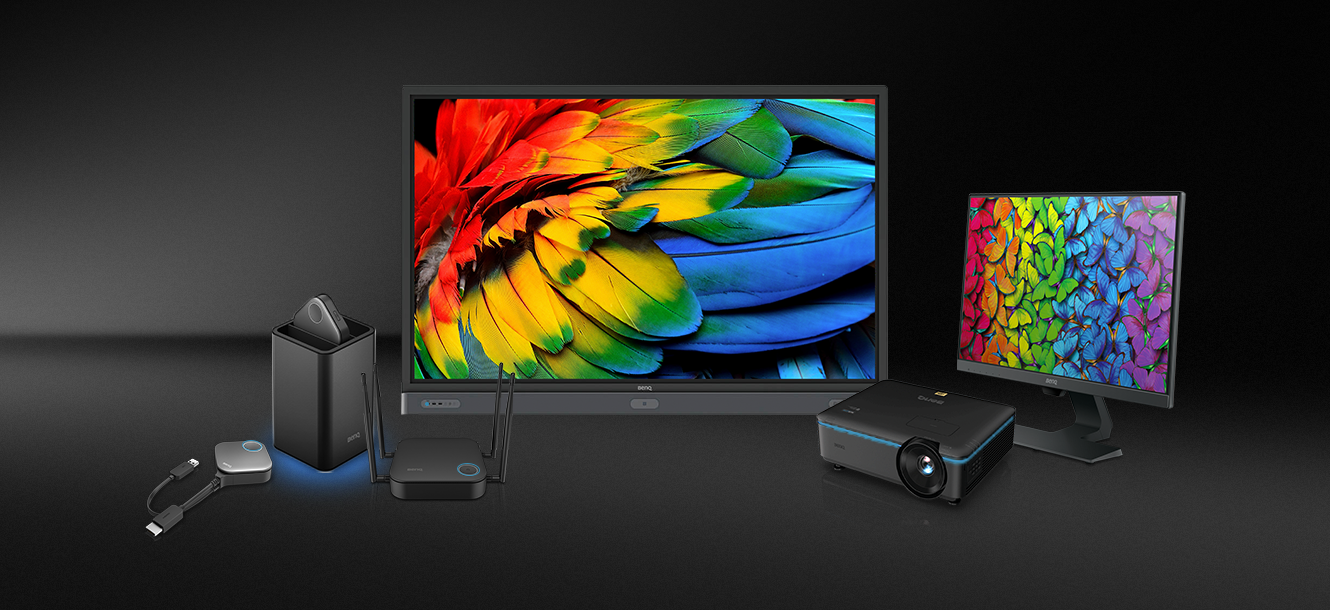 BenQ is an innovator in audio visual and consumer technology, with a market leading research and development team creating collaboration,education and entertainment technologies. Its focus is on high-quality intuitive products which produce excellent visual and audio experiences. The range includes technology for schools, colleges & universities, corporate environments, public spaces, retail and command & control centres.
PRODUCT SPOTLIGHT: Relentless Innovation, Flawless Presentation
BenQ's InstaShow™ is a unique no-software plug-and-play wireless presentation solution that allows up to 32 presenters to lead from the devices they feel most comfortable with. Tastefully minimalist in its one-button design and naturally instinctive to use, InstaShow™ transform cluttered meeting spaces into seamless collaborative experience with zero delay and minimal maintenance.

- True Plug-and-Play Wireless Presentation Solution
- PC, Mac and Smart Devices Compatible
- No Software Installation and Execution
- Split-Screen Presentation for Collaboration
- AES 128-bit security encryption & WPA2 authentication protocol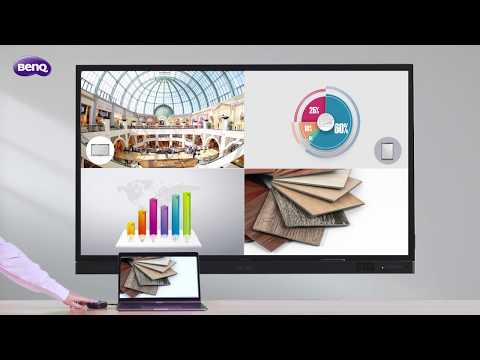 Ultimate Performance and Versatility for Large Venues
BenQ Large Venue Projectors feature ultra-high brightness from BlueCore Laser and dual-lamp light sources, superb image quality, and enduring performance for mass public spaces, with powerful installation flexibility for museums, stages, and gala events.
- Ultra-High Brightness from 5000-10,000 ANSI Lumens
- Enduring Reliability from BlueCore Laser and Dual Lamp Technology
- 360° and Portrait Projection Accommodate Nonstandard Spaces
- Optional Lenses for Diverse Applications
Contact Us to Discuss Your BenQ Requirements