Get people talking!
Catchbox encourages everyone to join the conversation. The unique fun-factor of catching and throwing breaks down barriers and allows people to feel confident when sharing their ideas.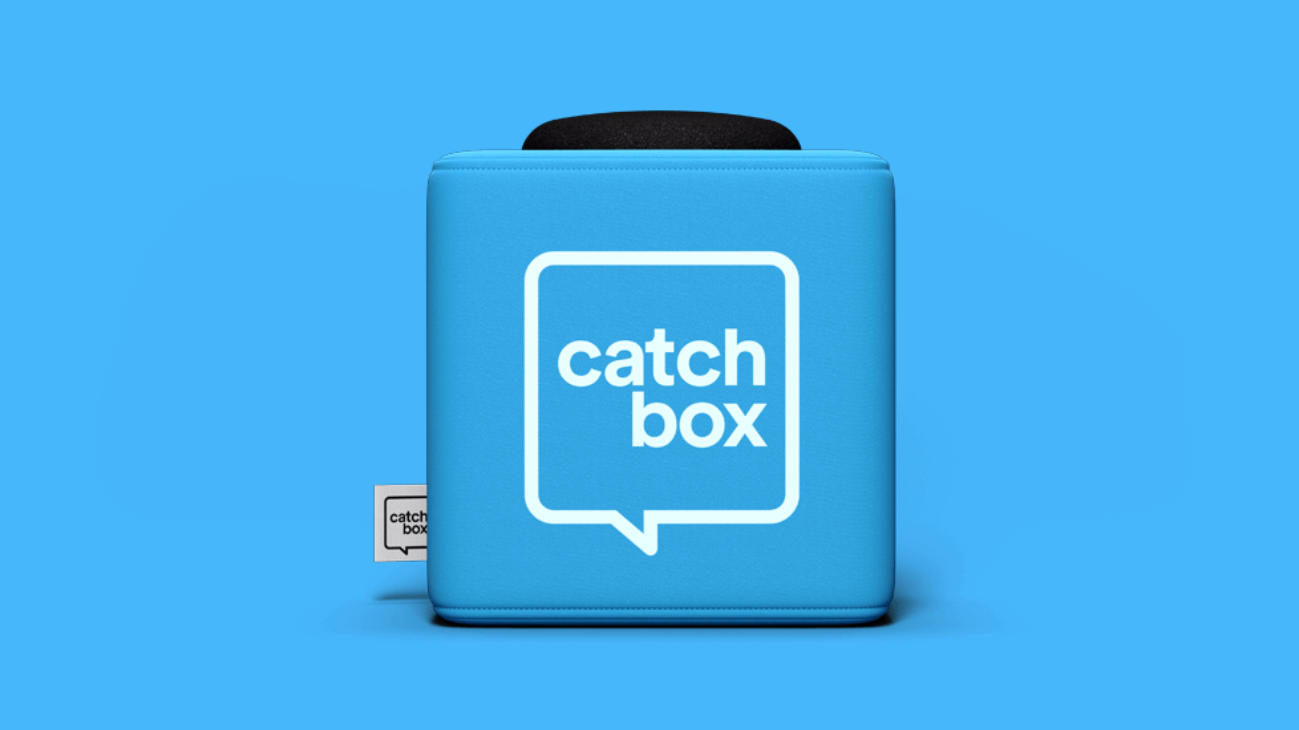 mod
Catchbox Mod is designed for those who want to be in control of their audio equipment. Catchbox Module transforms your third party transmitter into a throwable microphone that fully integrates into your existing audio setup.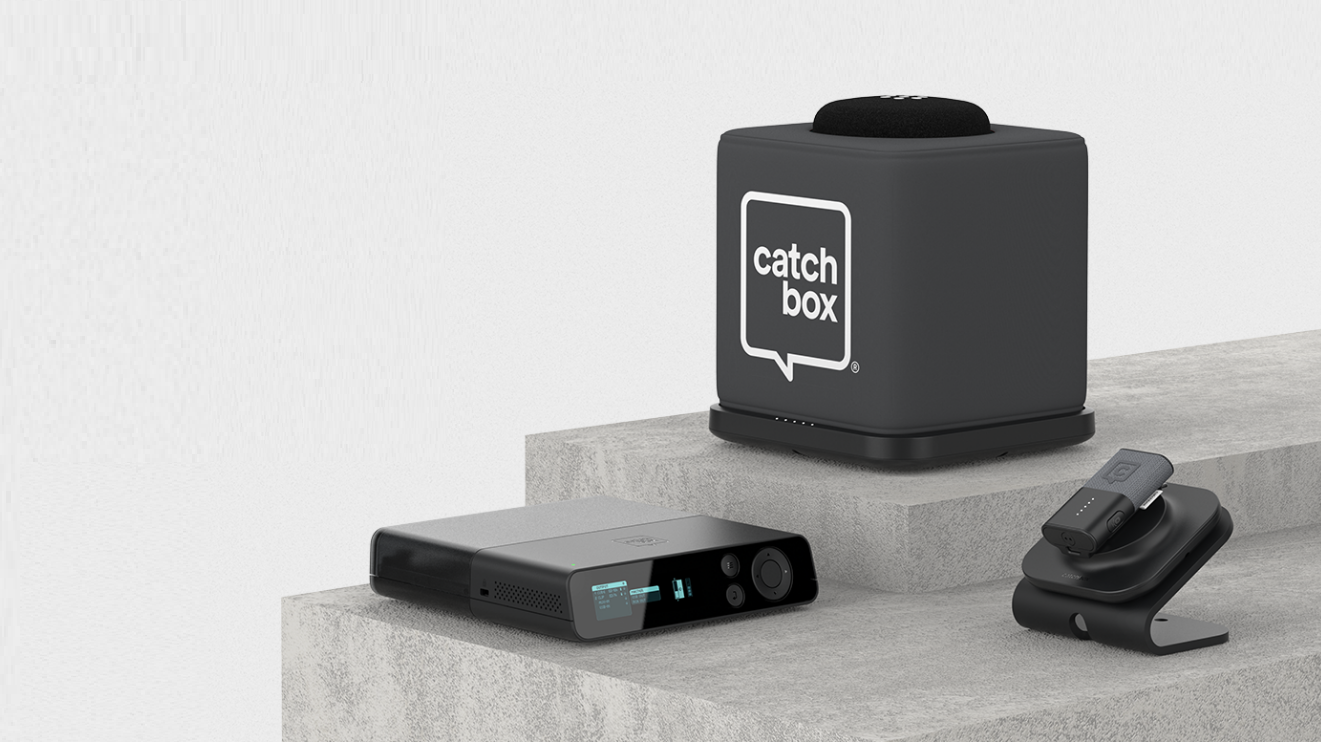 plus
Catchbox Plus has high-quality audio, long battery life and multiple connectivity options. This is your solution for events & education institutions of any size.
Mic up the whole room



The NEW Catchbox Plus system

makes it easy to mic up the whole room

in minutes. Use the CLIP lavalier mic

for seamless moderation & pass around

the throwable CUBE mic to capture

audio from anywhere in the room.
Give everyone a voice
Make sure everyone can be heard and all participants can contribute to the conversation. The throwable Cube mic makes it easy to 'mic the whole room' in a dynamic, enjoyable and cost-effective way.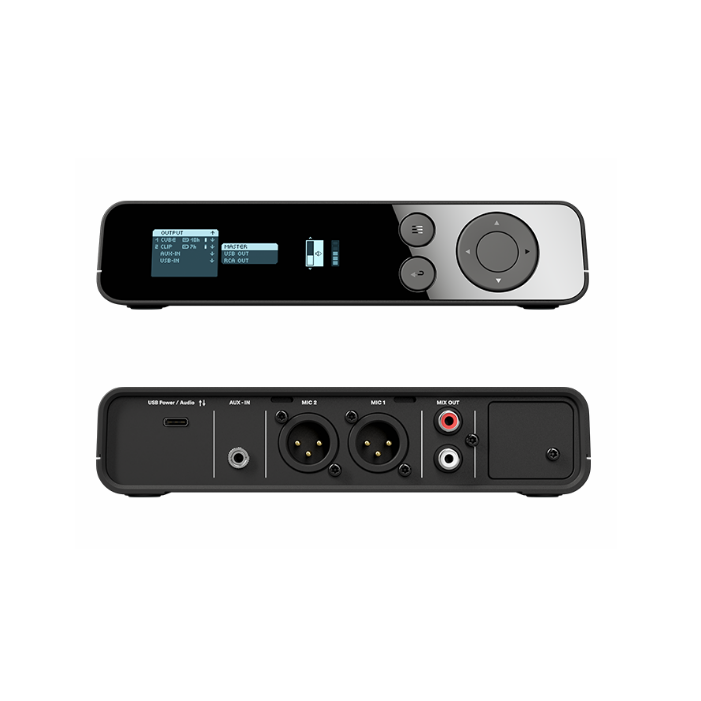 Complete Control
The Hub is a two-channel microphone receiver at the heart of the Plus system. Manage your mics through the intuitive graphical UI and use the Hub's built-in mixing capabilities to streamline your setup.
Take the lead
The innovative new CLIP is a compact, wearable lavalier microphone for moderation. Clip mic can be worn by a teacher or meeting leader to ensure seamless speech and powerful presentations.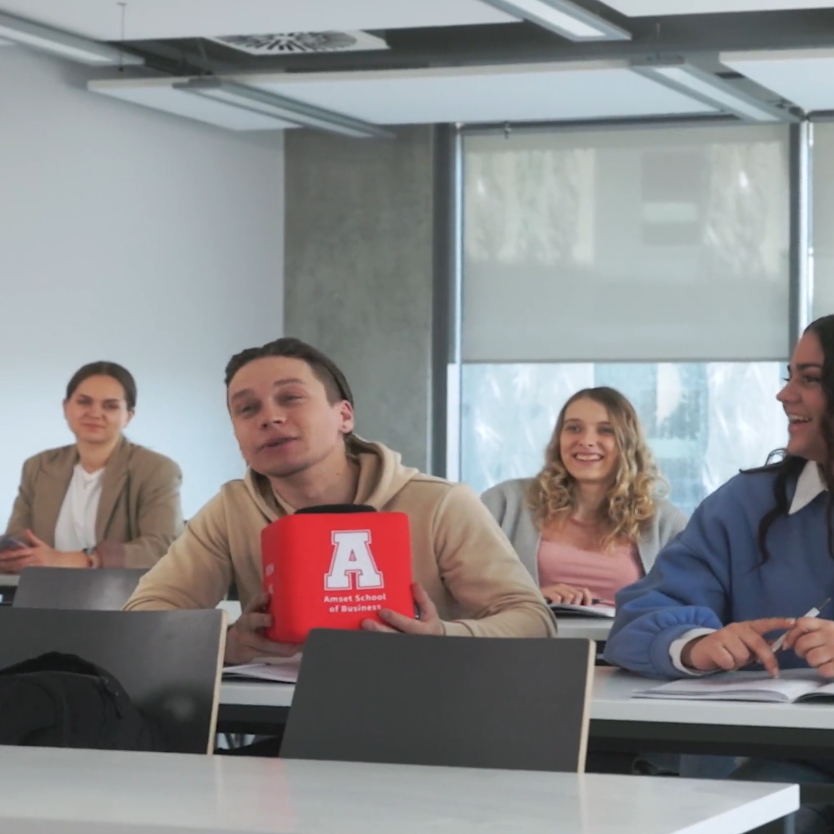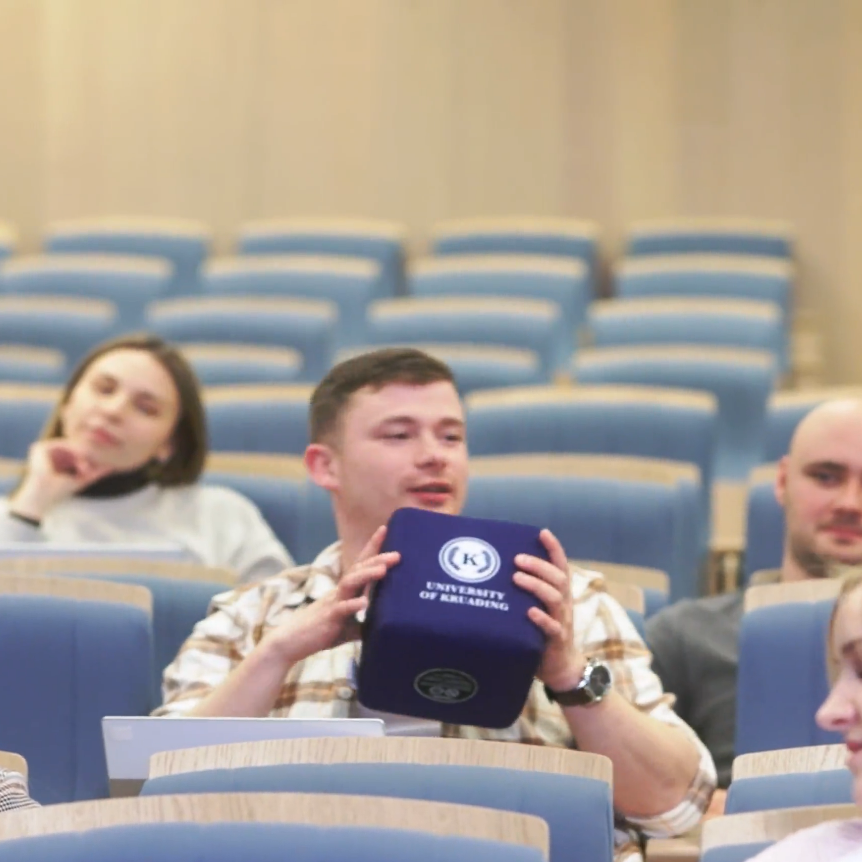 Master hybrid and more
Take the headache out of hybrid by enabling natural, free-flowing dialogue between all participants. Use the CUBE throwable mic and CLIP lavalier mic in tandem so that you never miss a collaborative contribution.
The solution for your space
For mobile setups
Take the complexity out of collaboration with simple, effective audio capture. Catchbox Plus provides a versatile microphone solution that is easy to set up and use in any environment.
For installations
Make Catchbox Plus a key part of your existing communications infrastructure. Access vital usage information remotely via API and utilize built-in Dante™ audio over IP functionality.
POLYGIENE VIRALOFF ANTIMICROBIAL TECHNOLOGY ENHANCES THE HYGIENE AND REDUCES UNWANTED MICROBES IN THE MATERIAL.
Now with Polygiene ViralOff technology
Polygiene ViralOff is a textile treatment based on an active ingredient that gives the textile a self-cleaning effect, in regards to micro-organisms. It is a durable and always-on treatment.
More information on Polygiene ViralOff
Reduces 99% of selected viruses
Catchbox throwable microphone covers treated with Polygiene ViralOff technology will have over 99% reduction of microbes (viruses, bacteria and fungi) on the treated fabric (Reduces over 99% of selected viruses within 2 hours on specific materials. Tested by international standard ISO 18184 on SARS-CoV-2, H3N2, H1N1.)
Essentially Self-cleaning within 2 hours
Polygiene ViralOff does not affect the skin's na- tural bacterial flora. It is certified by Oeko-tex® Eco Passports. The active ingredient is a biocide - silver chloride which is not classed as nano-silver. Treated Catchbox throwable microphone covers are self-cleaning with regards to micro-organisms. 99% reduction of the selected viruses is achieved within 2 hours.
Ideal for a wide range of applications:
Education
Break down barriers to engagement in the classroom. Create an environment where every student feels comfortable speaking up and sharing their thoughts.
Events
Curate amazing events where ideas can come to life. Use Catchbox to captivate your audience and encourage greater interaction between speaker and audience.
Corporate
Place your brand at the heart of the discussion. Encourage meaningful participation amongst employees and create a culture where ideas are shared freely across the company.
Catchbox Plus System Components
Catchbox Plus System:
Clip Dock | Cube Charger | Cube | Clip | Hub
Catchbox Plus System with all accessories:
Cube | Charger | Dock & Wall Mount | Clip | Hub | Travel Case
Place your brand at the heart of every conversation. Catchbox covers are fully customisable with your corporate logo & colour:
Contact us for Special Pricing, customisation options or to discuss your requirements further