Moving You Forward
Create active learning environments for students & teachers to drive collaboration, focus & positive academic performance.
Range of Mounts, Stand Up Desks, Charging Systems, Workstations & Mobile Carts including:
Learn more about Ergotron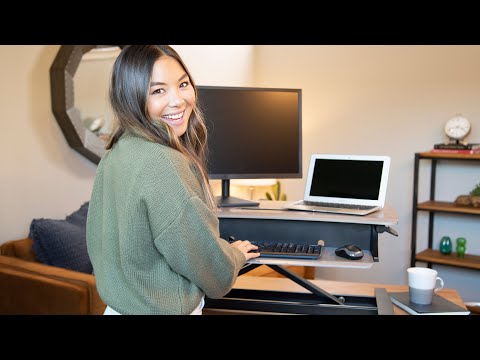 Full range of solutions including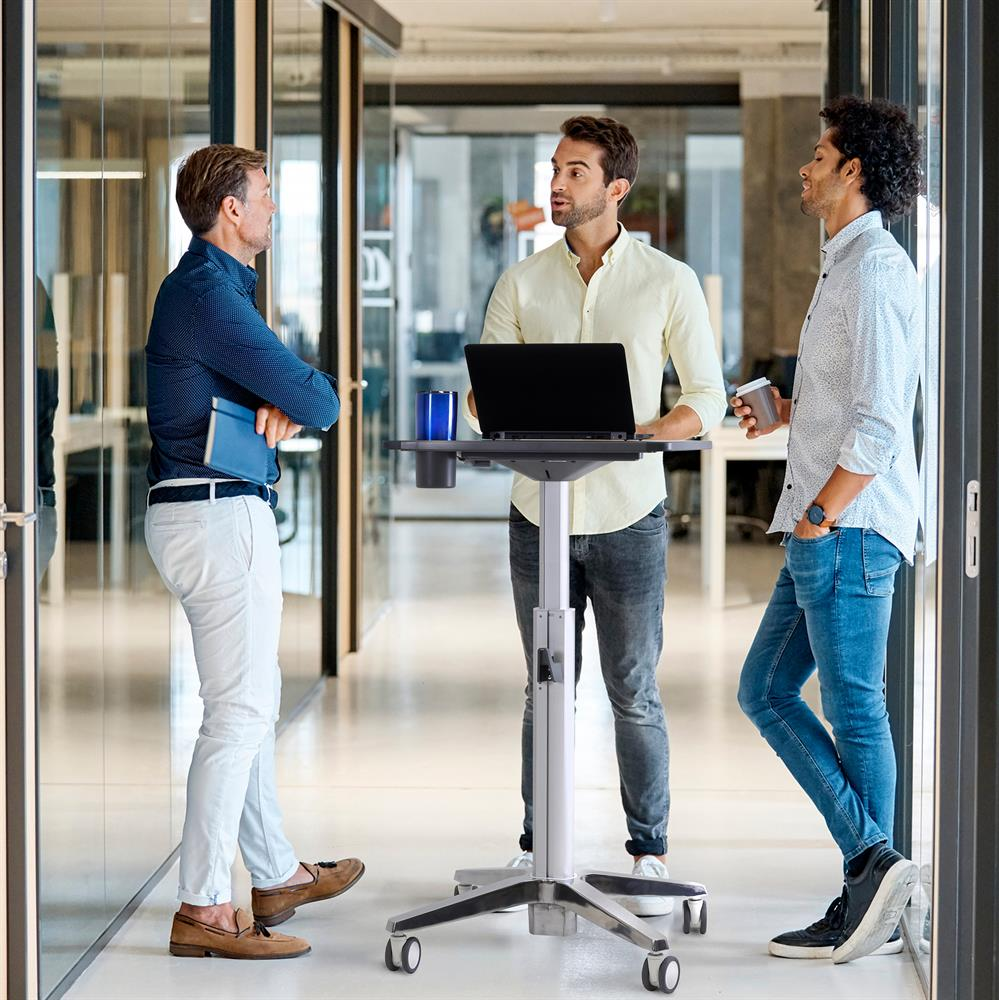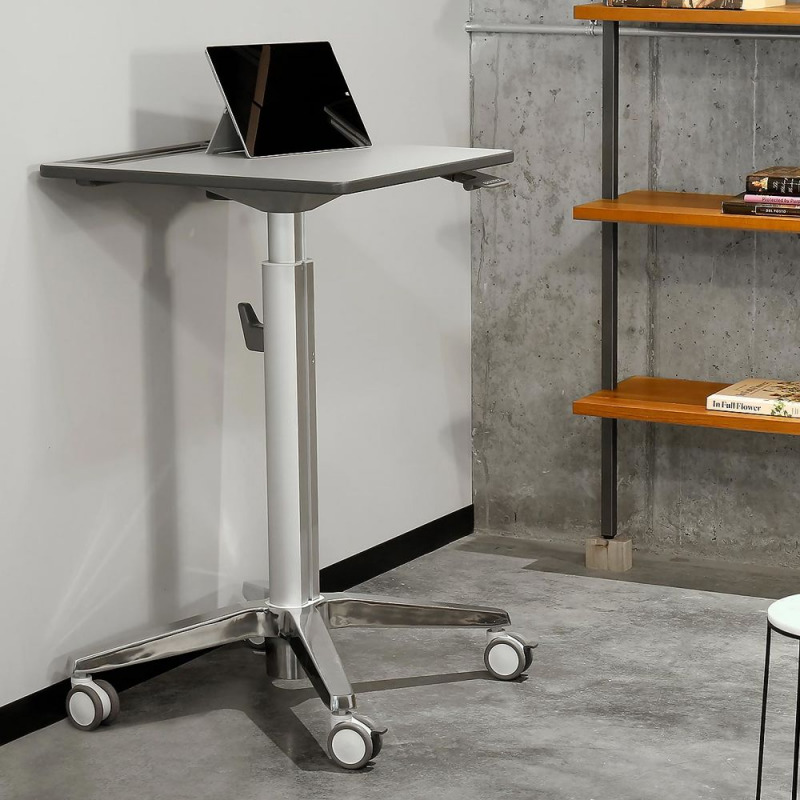 Support a safe and healthy school year...

No matter which learning model you choose, look to Ergotron for a range of flexible movement solutions that offer a comfortable, personalised fit to support increased focus, well-being and academic outcomes.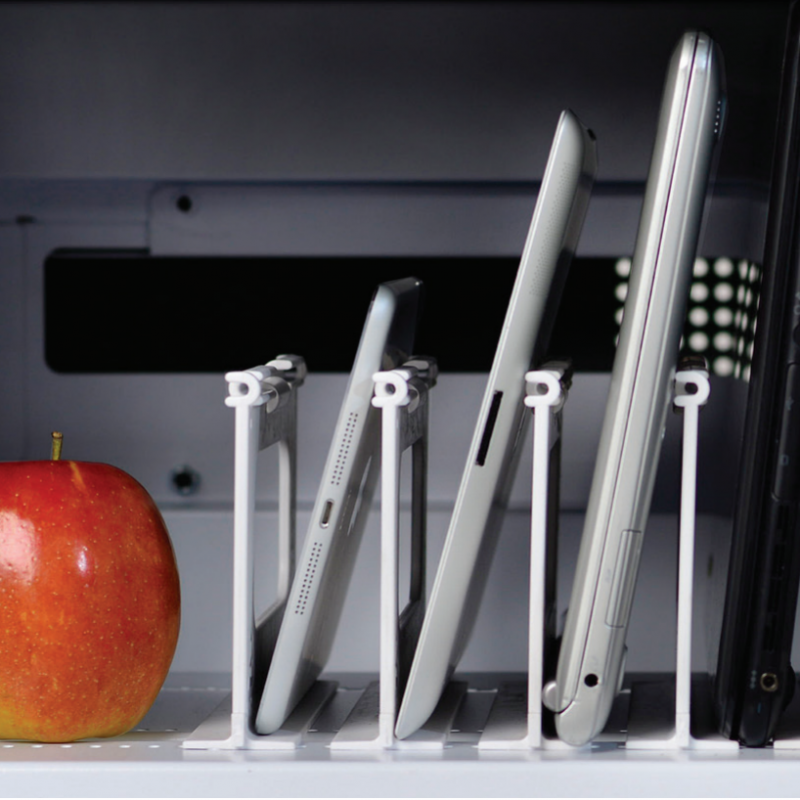 Meet the ChargeFit Family...
Harness the limitless potential of interactive, digital learning. Ergotron's professional grade ChargeFit charging systems fit your changing technology, education spaces and ever-changing school days.
Spotlight Classrooms...
See the difference that LearnFit standing desks make in helping address the physical and cognitive challenges experienced by students. Mobile desks encourage healthy movement while accommodating flexible seating in an active classroom environment.
Solutions for all markets...
CONTACT US TO DISCUSS YOUR ERGOTRON REQUIREMENTS