Ready to Instantly Start Collaborating from any Device?
Mersive Solstice is a high-performance in-room
collaboration platform that improves the usability and
productivity of meeting and learning spaces.


Solstice enables users on any device to easily share, control,
and mark up content on in-room displays to drive more efficient,
engaging, and productive meetings.


Wireless content sharing for Windows, MacOS, Android, and iOS devices.
Content Sharing
Put content at the centre of your meeting space.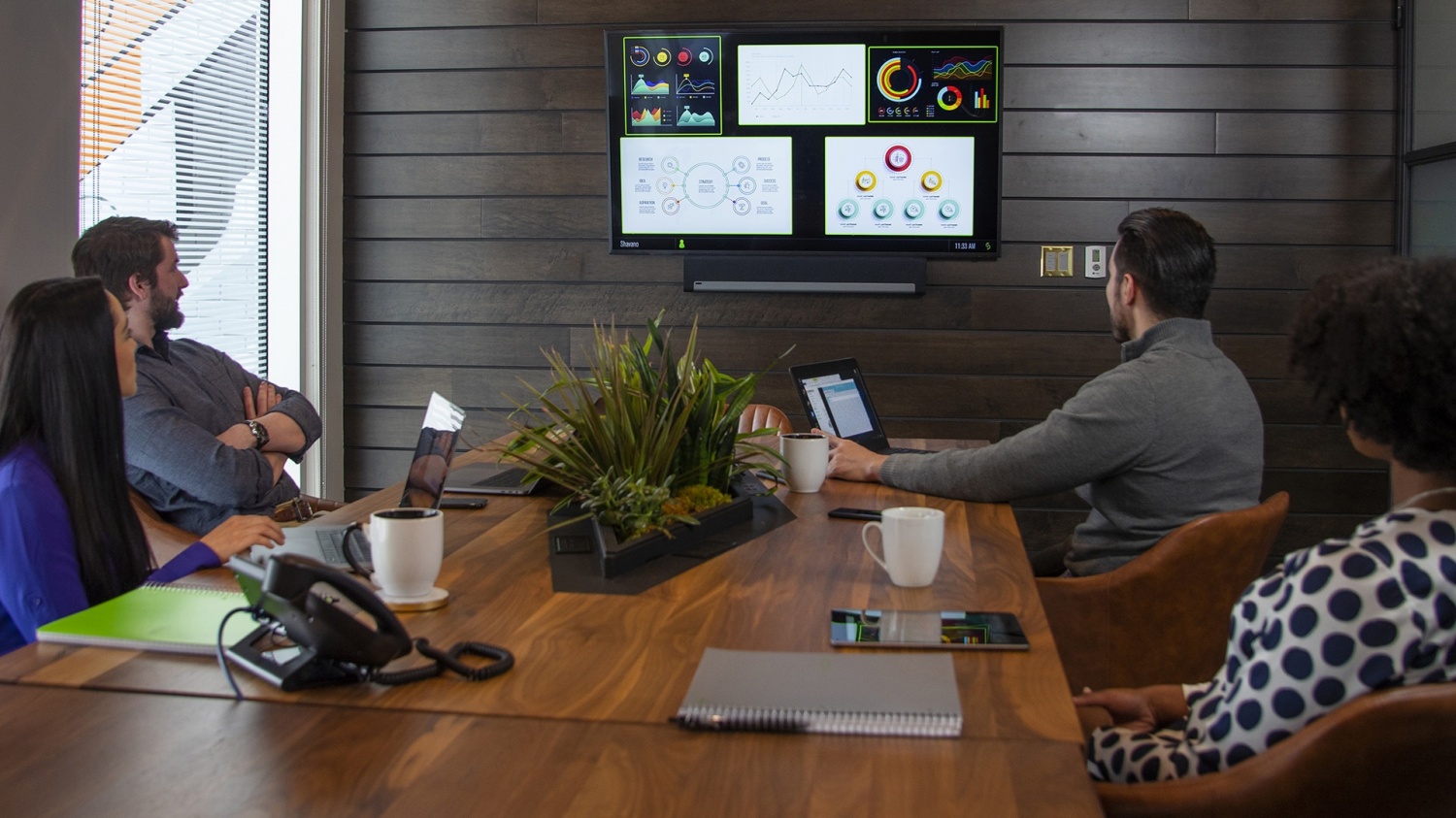 Bring Your Own Meeting
Seamless Integration with any video conferencing service.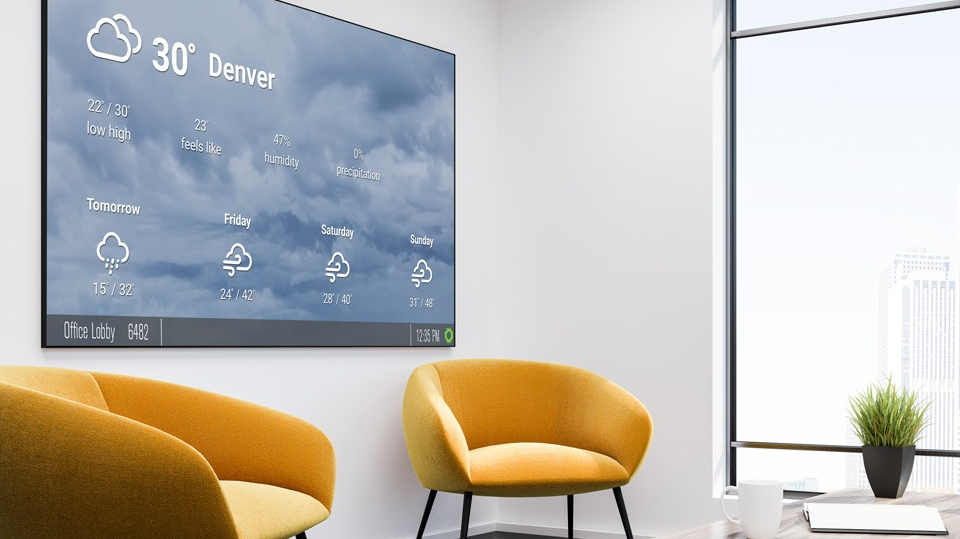 Room Integrations
Extend digital signage & calendaring to your collaboration spaces
Learn more about content sharing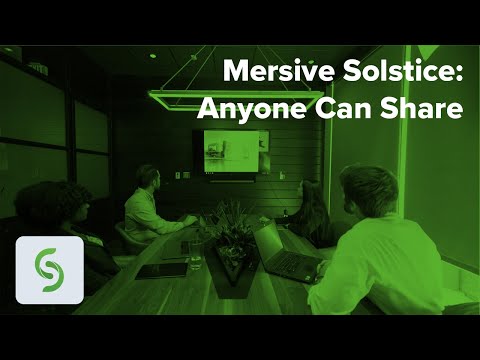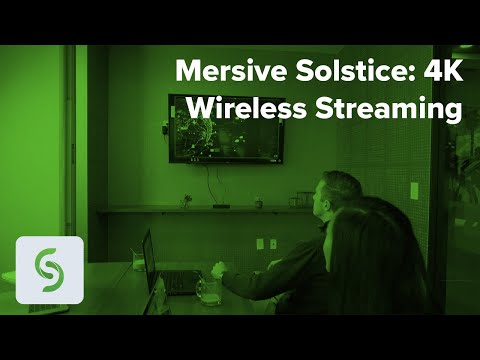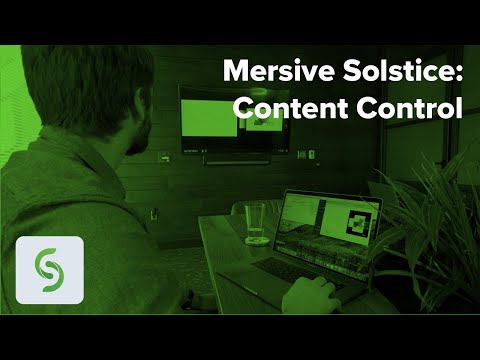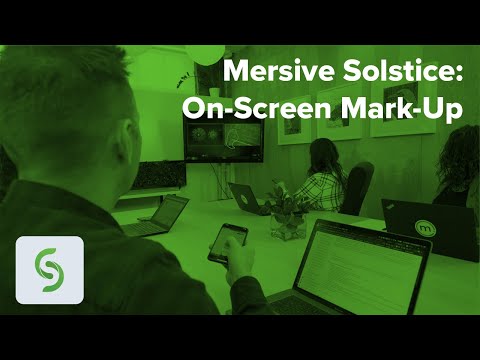 Easy to use.
Solstice offers users many flexible ways to connect and share, from using the Solstice app for the full collaboration experience to sharing via AirPlay, Miracast, web browser, or even plugging in an HDMI cable.
Leverages existing infrastructure.
The Solstice Pod deploys securely on enterprise WiFi/Ethernet networks and attaches to the display(s) in the room via HDMI.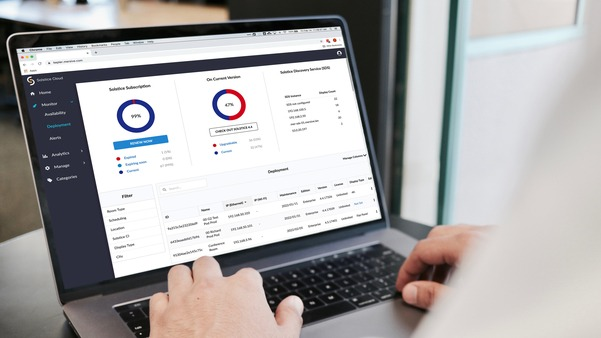 Deployment management and analytics.
Easily monitor, manage, and analyse every Solstice room in your deployment from the Solstice Cloud.
Future-proof software architecture.
Mersive delivers new features and capabilities via software updates as part of our subscription program (free for first year).
Take meeting collaboration and productivity to new heights serving as the ubiquitous platform for the modern meeting space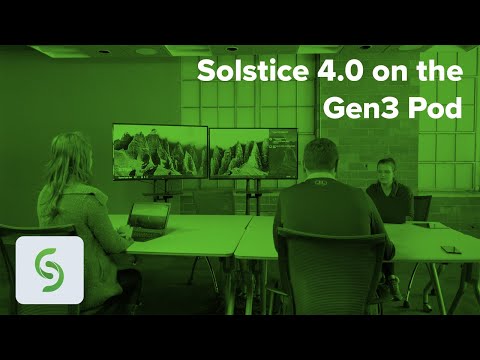 More than just a wireless presentation system, Solstice delivers unrivaled features and integrations to drive meeting productivity
Mersive Kepler
Kepler is a powerful deployment monitoring and meeting analytics product designed to improve large-scale Solstice deployments and measure product use and adoption.
Solstice Dashboard
Provides technology managers with a tool to configure, monitor, manage, and control all the Solstice endpoints across the host network — from one or multiple admin workstation(s).
Solstice Ink
Solstice Ink allows users to wirelessly mark up displayed content from anywhere in the room by simply pointing and drawing with their smartphone.
Calendar Integration
Calendar Integration allows any Solstice-enabled display to receive calendar data to show the schedule for the meeting space.
Multi-Room
Multi-room allows multiple Solstice-enabled rooms on the network to share content as if all participants were in the same room.
iOS YouTube App Streaming
iOS YouTube App Streaming support allows users to stream directly from the YouTube app using its native streaming implementation.
Solstice 4.0 on Gen 3 Platform Benefits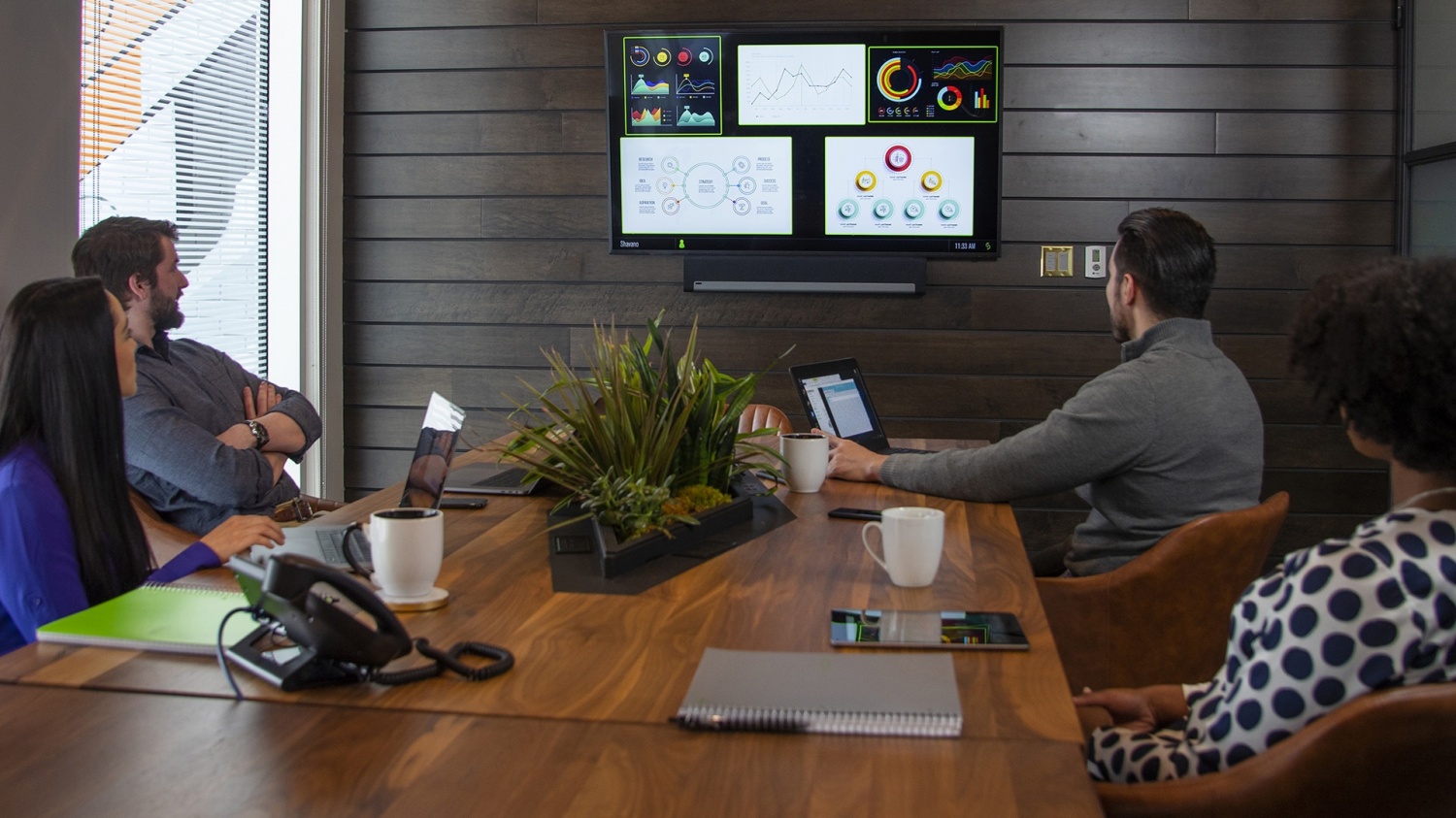 Perfect for Huddle Rooms & Other Small Spaces
Solstice provides simultaneous wireless and wired content sharing as well as delivering value between meetings by displaying room calendars and HTML/digital signage URLs when not in use.
Perfect Addition to Existing Technology Infrastructure
By adding to plug-and-play support for a spectrum of meeting room equipment and standards, Solstice leverages and enhances the existing technology infrastructure.
Optimise Meeting Spaces for Greater Return On Investment
Solstice 4.0 delivers the collaborative capabilities to maximize meeting collaboration and engagement and the analytics and insights needed to understand meeting room utilization.
CONTACT US TO DISCUSS YOUR REQUIREMENTS