Professional Audio Systems
At Roche we work alongside the leading brands in Professional Audio Systems and as such we can offer a wide range of solutions to suit any requirement. Please click on the Brand logos below to visit the relevant partner pages on our Roche AV Pro website which detail Flagship projects where we have integrated the brand in our system design and installation.
Flagship Professional Audio Project - Click the Links to visit our Roche AV Pro website
Frederick Douglas Building
The Frederick Douglas building is a £34m new build on the 'helix' site at the University of Newcastle. The state-of-the art learning and teaching faculty is designed to 'shape the future of learning and weave together social spaces and lecture theatres'. It features a stunning 750 seat lecture theatre with a stadium quality sound system.
More Info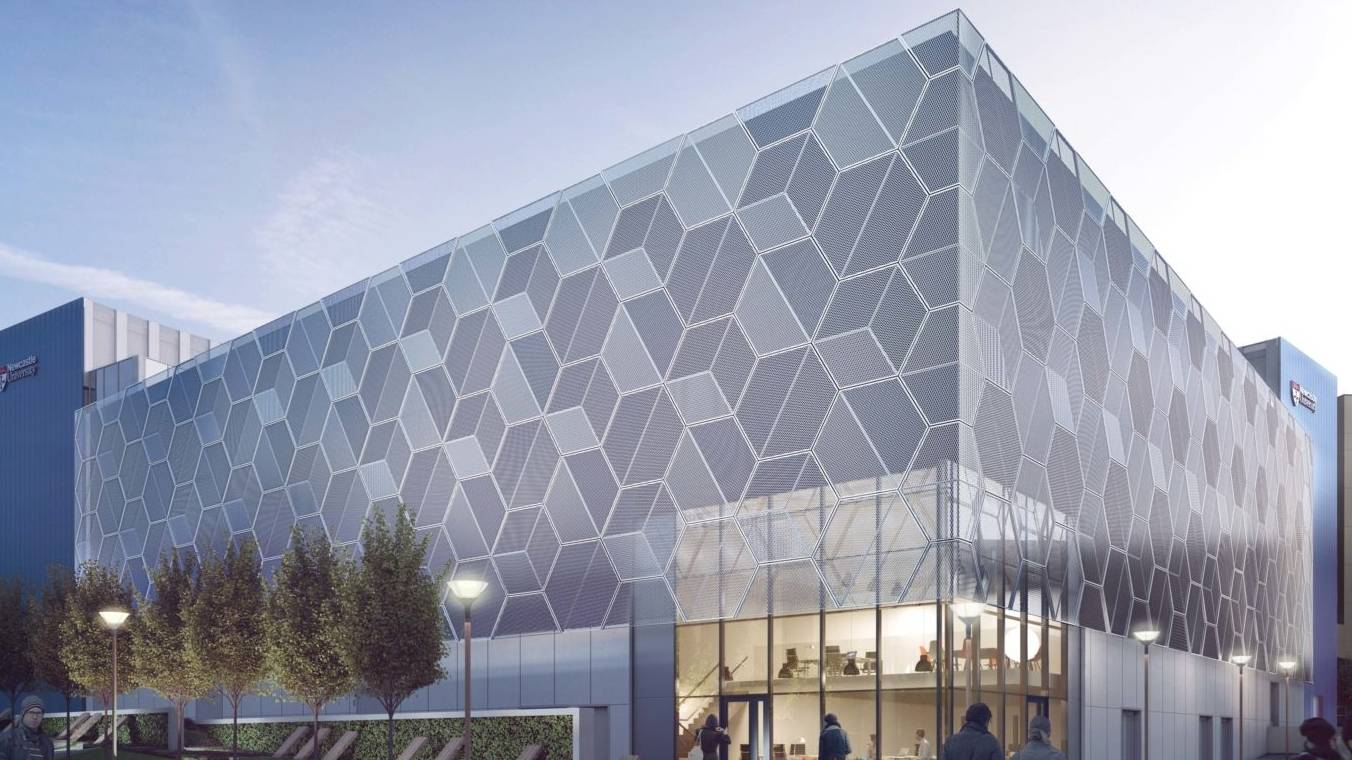 Newcastle University
'All the Roche team have been fantastic. During the tender phase, they stood out due to not only the amount of options they covered, but also the sheer amount of detail they went into. We were very impressed with their flexibility when working to a challenging deadline & negotiating a number of 'difficulties' due to the theatres unique architecture'
More Info
Dante
The audio system, provided by Dante allows the control of both the 250, 500 and 750 modes from one tech box, which also gives them control of the 200 seat overflow theatre. The Dante system also caters for external organisations, who provide their own audio team at events, allowing them simply to 'plug in and play' using their own equipment.
More Info
Leading Professional Audio Brands - Click the Links to visit our Roche AV Pro website
Contact Us to discuss your Professional Audio requirements: