Easy to deploy, use & support, SMART Board interactive displays provide exceptional value at a great price. They're a solid investment in dynamic, collaborative learning.
Get Connected - Easily connect all your classroom technology and content so it works better together.

Get Simple - Experience walk-up-and-use simplicity that saves on training time and costs.

Get Engaging - Access teaching tools and software included free with every display, no subscription required.
Choose from three SMART Board interactive display models engineered to fit every teacher, student,learning environment and budget.
GX Series: A flexible, affordable way to bring interactivity to your classroom.
Touch Technology: Advanced IR
- 20 point touch
- Object Awareness (only with PC)

Built-in Computing: Android 8
- Whiteboard
MX Series: Powerfully simple collaborative learning.
Touch Technology: HyPr Touch with Advanced IR
- 20 point touch
- Object Awareness
- Simultaneous Tool Differentiation

Built-in Computing: iQ Powered by Android 8
- Whiteboard & education content
6000S Series: A powerful bridge between physical and digital learning.
Touch Technology: HyPr Touch with InGlass
- 20 point touch
- Object Awareness
- Simultaneous Tool Differentiation
- Tool Explorer
- Pen ID

Built-in Computing: iQ Powered by Android 8
- Whiteboard & education content
SMART Board interactive displays let you leverage investments in classroom technology and infrastructure, bringing together devices, tools and content so teachers use them more effectively.
Engage students everywhere
Connect student devices for meaningful active learning and student contribution. On 6000S and MX series displays, share whiteboards and lessons to students' devices, so they can take control of their learning in and out of the classroom.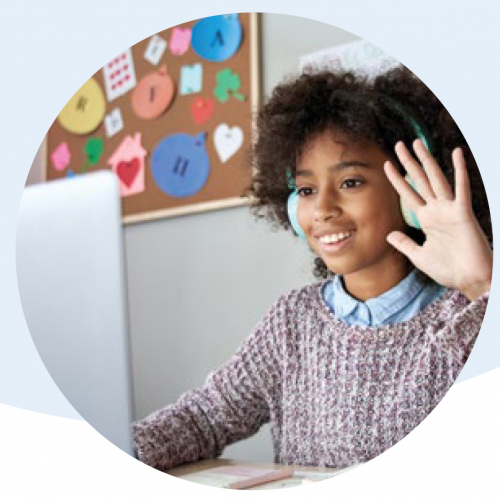 Experience better video conferencing
SMART displays work with UVC webcams, Zoom, Google Meet™, Microsoft Teams™ and more. Deliver lessons while sharing screens in these applications, and enhance them with digital ink and tools to focus students' attention.
Get the SMART Board experience on connected devices
Enjoy the full SMART Board experience with any connected Windows® or Mac® computer, including 20 points of touch and digital ink across web browsers, files and applications. Plus, enjoy superior interactivity with Chrome OS™ on 6000S and MX.
Learn more about the SMART display family...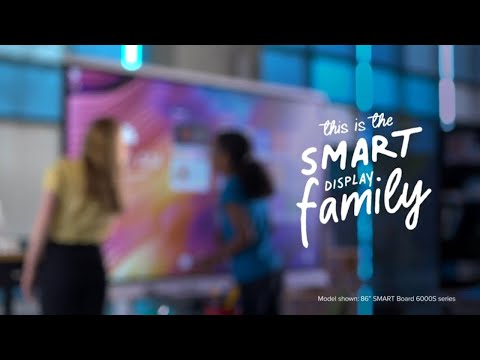 SMART GX, MX and 6000S Series
Explore / Learn / Connect
An epic virtual experience full of all the inspiration, connection, buzz and excitement of a real-life event.

This is not just another webinar series or conference. It's so much more. SMART 360 is a growing, evolving experience built for educators, innovators and leaders in #EdTech and #BizTech – everywhere and anywhere.

Be part of the most transformative virtual sessions worldwide. Join thousands to discuss how to connect in better ways and continue to push forward in 2021. No matter what.
A Must See Event
This engaging virtual event showcases the latest innovations in education technologies, tools & solutions! Highlights include:

- Hands-on professional development, any time, anywhere
- On-demand and interactive breakout sessions
- Online chat opportunities with SMART experts and global education & business leaders (on live event days)
- Access to virtual booths
- Downloadable resources
- Great prizes and much more!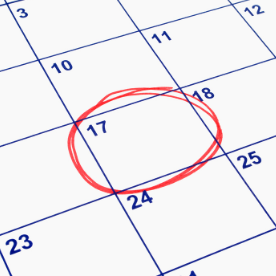 Check out Upcoming Events
Request more information about upcoming events or get access to SMART 360! There are over 30 booths as well as interactive exhibit halls you can access at any time - regardless of whether there is a live event on that day or not!


Request More Info on SMART 360
EDUCATION INNOVATORS:
Discover blended learning approaches from classrooms around the world. Spanning lesson creation and delivery, assessment, gamification, and collaborative workspaces. Discuss what really worked in 2020 and how we can make learning even more active in 2021.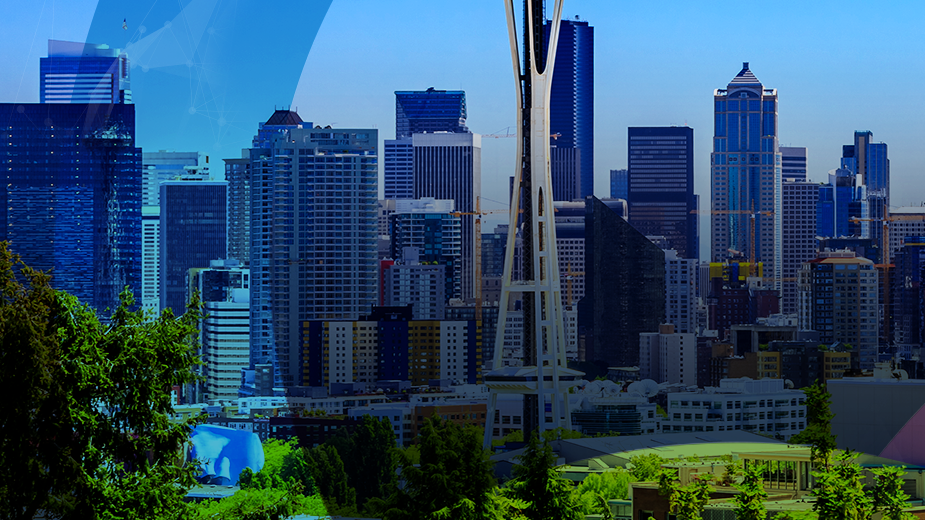 BUSINESS GAME-CHANGERS:
Explore the latest trends and research on employee engagement, strategies for a workplace experience that improves business outcomes and cost-efficient solutions that build employee and company productivity. Dive into endless resources and valuable connections that expand your business and network.
AN EXPERIENCE YOU DON'T WANT TO MISS.
Join us in an immersive, virtual environment with live and on-demand video streaming, featuring keynote and breakout sessions, speaker Q&A and interactive exhibits on the show floor. We're keeping the excitement going with all the thought leadership, connections and fun you crave – no airfare required!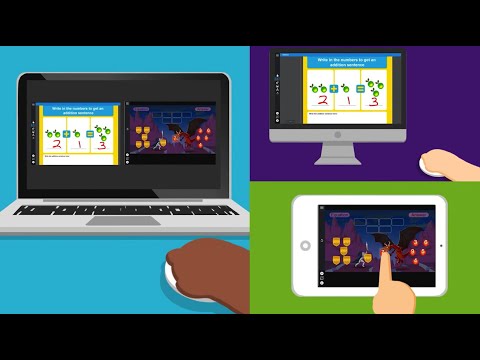 Committed to technology-driven learning outcomes.
SMART provide solutions purpose-built for education by working with teachers and students worldwide to guide product design. To ensure effective implementation, SMART provide professional development and education consulting services grounded in insights from EdTech research.
Sample SMART Project - White Rose Academies Trust | 169 SMART Interactive Displays over 3 sites
Overview
Rated as 'Outstanding' by Ofsted, the White Rose Academies trust is an education facility in the Leeds area, comprising of three facilities; The Leeds West academy, The Leeds East academy, and the Leeds City academy. This project involved the installation of 169 touchscreens across the three sites in just 18 days.
View Case Study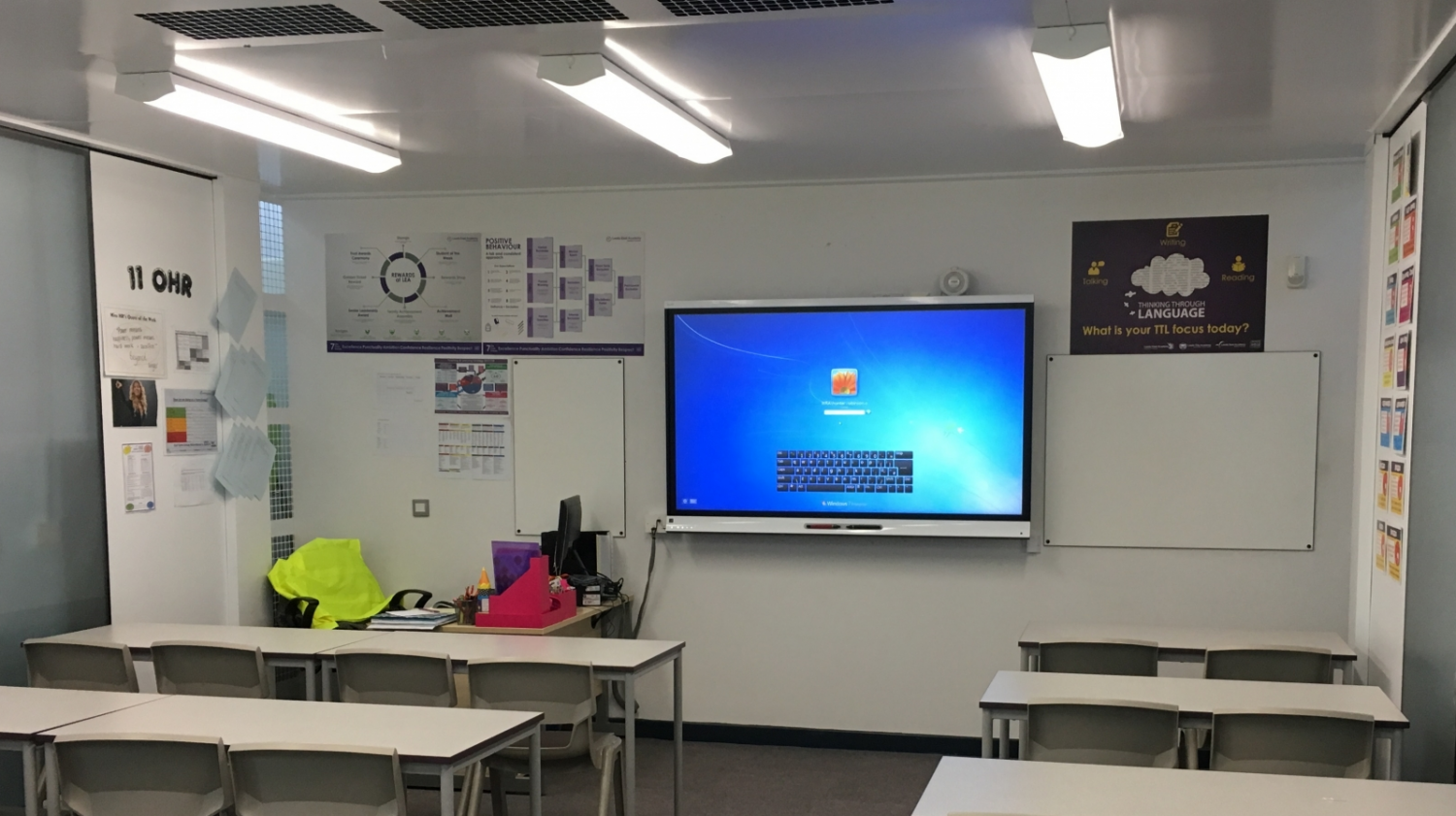 Feedback
"The work from Roche throughout the project was very impressive. Their project manager was hands on from the beginning and provided us with the perfect solution in the SMART interactive displays. The turn-around of just 18 days to complete the install before the start of term, is testament to their team of engineers who worked around the clock to get the job done. Across all sites, the feedback from teachers and students has been fantastic. We would definitely recommend Roche AV, and the SMART touchscreens for anyone looking for a professional teaching solution."
For Education and Business...
For Education
Connect students, lesson content and devices to create interactive experiences that elevate outcomes. Our interactive displays and learning software are purpose-built, grounded in research and insights gathered from millions of educators around the world.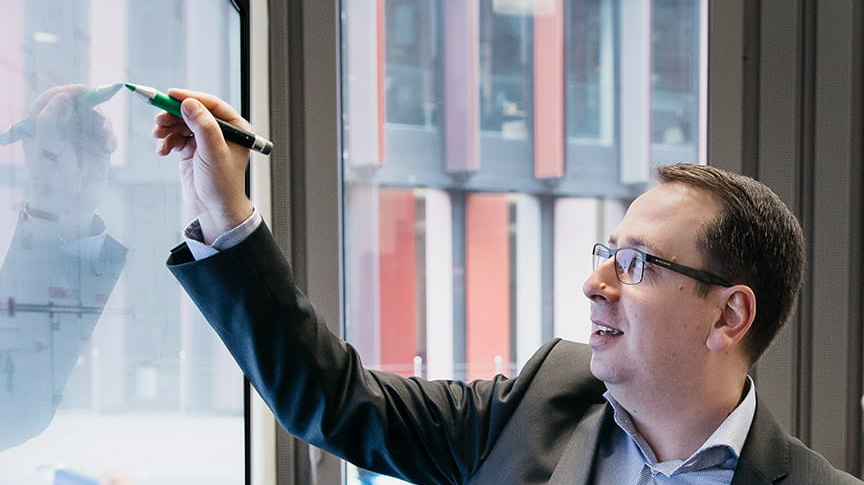 For Business
The way we work is changing, and your technology needs to keep pace. SMART makes collaborating with your colleagues around the world as easy as meeting over coffee. Contribute ideas from mobile devices, computers and interactive displays as fast as you can think of them – to move your business forward.
Buying a touchscreen is a big investment - we are happy to help in any way we can:
Browse SMART Interactive Displays below:
CONTACT US ABOUT YOUR SMART REQUIREMENTS