Community Matters: Roche AV & The Local Community
We take our responsibility to the local community and beyond very seriously and as such are very involved in various initiatives trying to make a difference. This includes raising £10K for Willing Wilson and £10k for The Woodlands Academy as well as over £5k for Overgate Hospice, Whizz-kidz and Young Minds. We are proud to offer work placements and apprenticeships in partnership with local Colleges and have had many placements successfully complete their apprenticeships whilst working for us. We also help out various grassroots sports teams with shirt sponsorships and donating equipment and have setup our "Fitness and Wellbeing Scheme" and the Roche AV Academy "Engineer Traineeship Scheme" to help make a difference in our local community and further afield.
Sample charity fundraising by Roche or #TeamRoche Members...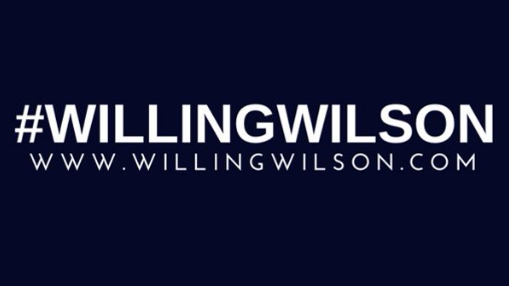 £10K Raised (Chosen Charity)
£10K Raised (Chosen Charity)
£2k+ raised (London Marathon)
£2k+ raised (London Marathon)
£1k+ raised (Ultra Challenge)
£500+ raised (10K charity swim)
£100s raised (Great North Run)
£100s raised (Annually)
Apprenticeship Partner
School Equipment Donations
Equipment Donation: 6 boards
Learner Awards Sponsor 2023
Raffle Prize Donation
Apprenticeship Partner
School Xmas Present Donation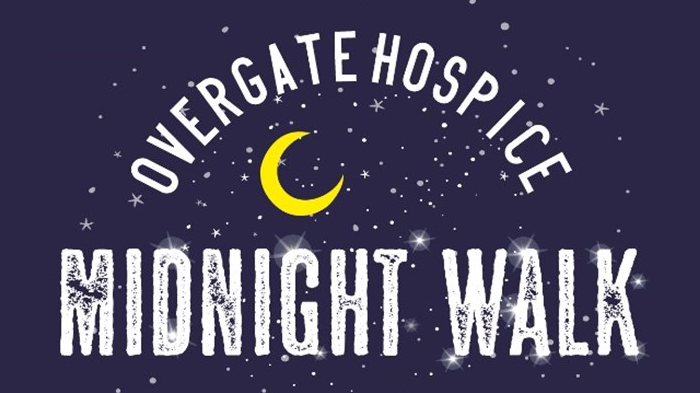 £600+ raised
"I wanted to send you an email to say a huge thank you to and your company for donating the selection boxes to use as presents from Santa. We really appreciate your kindness and know that the children will be thrilled with them" - A Local School
"I just wanted to say a huge thank you for the interactive whiteboard that your company installed for us. As a small school, out budget is really & tight & we would never have been able to afford a new interactive white board, so I really appreciate you supporting us & I know that this will have a huge impact on the children. Thank you again." - A Local School
"Many thanks to everyone at Roche Audio Visual for a very generous donation of 6 whiteboards which were carefully packed on board the container and are on the way to Gambia!" - Gambian Schools Trust
"On 21st June 2023 we took part in the National Healthcare Estates & Facilities Day and your company very kindly donated to our raffle, thank you for this... your donation helped us reach 65 prizes. Thank you for supporting us on this day, it was appreciated by all." - A Local Hospital
"Thank you so much for your support, we couldn't be more grateful!" - YoungMinds

"On behalf of the Trust, please accept our sincere thanks for your extremely generous donation and support with our 'Celebration Event'. Our pupils' will be excited to have an opportunity to win such a valued raffle prize and the lucky winner will be extremely grateful to obtain such an amazing prize!" - An Education Trust, Sunderland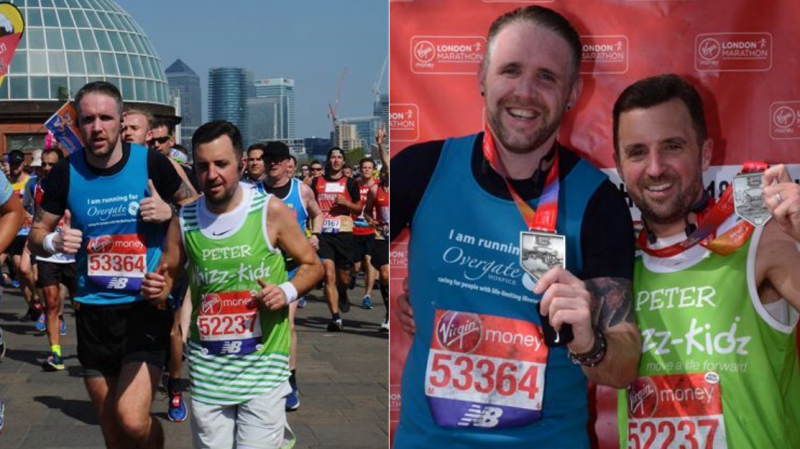 Sample Grassroots Sports Teams
Local teams provide extremely valuable community support for children to go out & enjoy playing sport. We are always keen to help get children active and have helped sponsor various teams...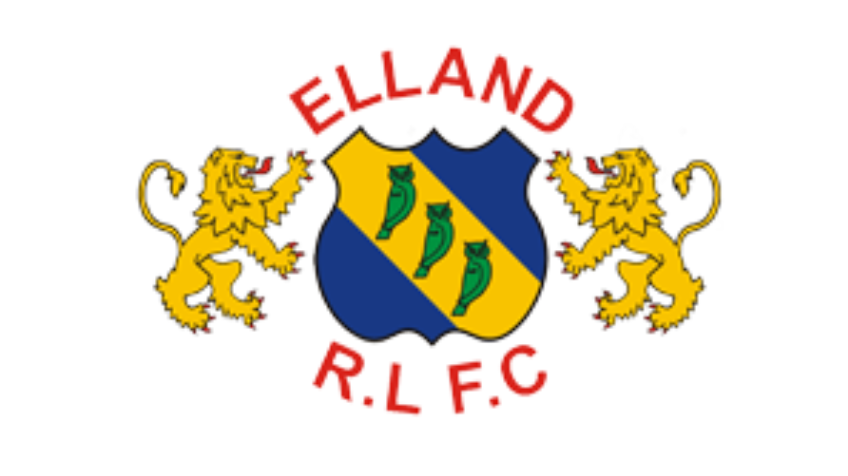 Elland RLFC Tots
Sherwood U14 Green
Hilda Park U13 Allstars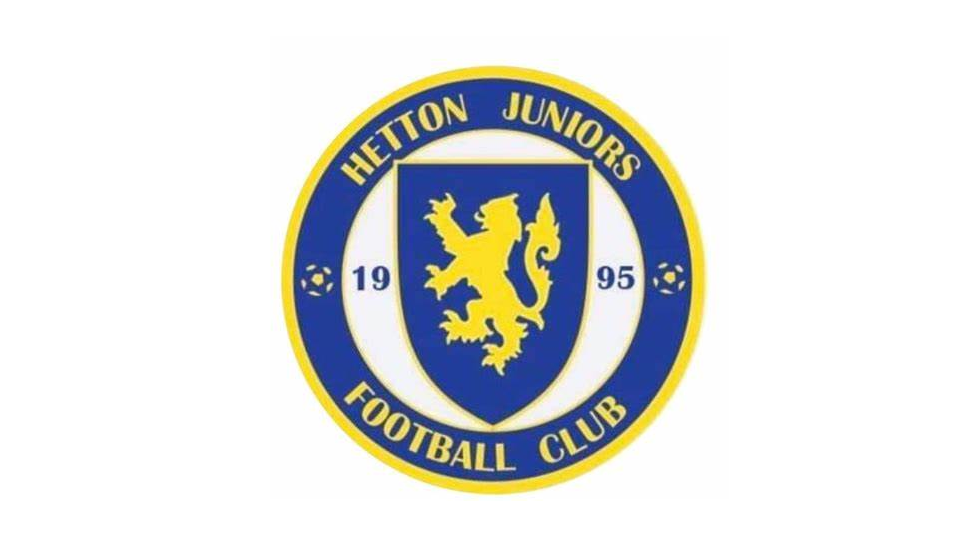 Hetton Juniors Girls U14s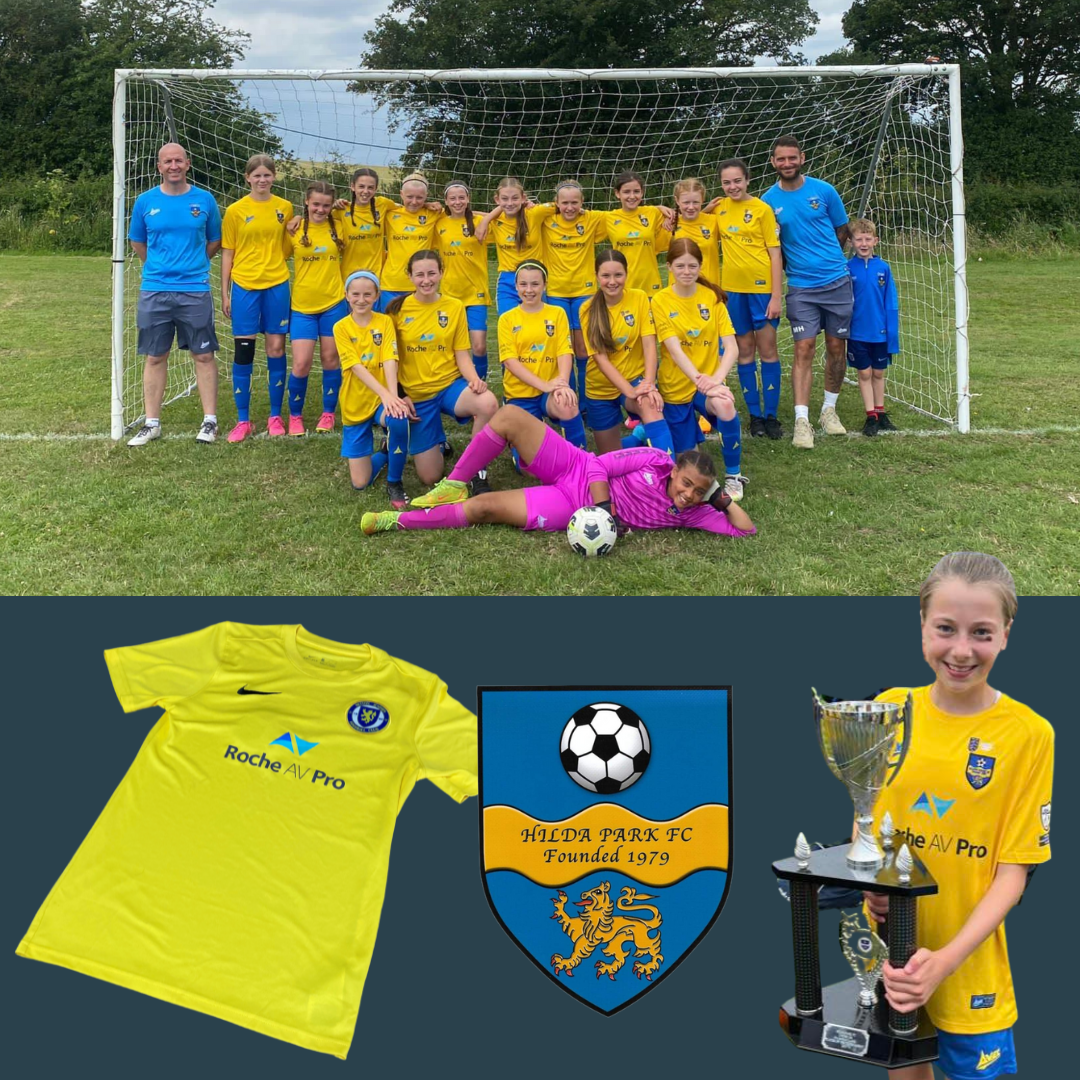 "Support from Sponsors like Roche is a massive boost to our girls providing them with essential equipment helping them look and feel the part and the confidence that they have people and businesses rooting for them to succeed" - Hilda Park U13 Allstars
Learn more about our Fitness and Wellbeing & Engineer Traineeship Schemes: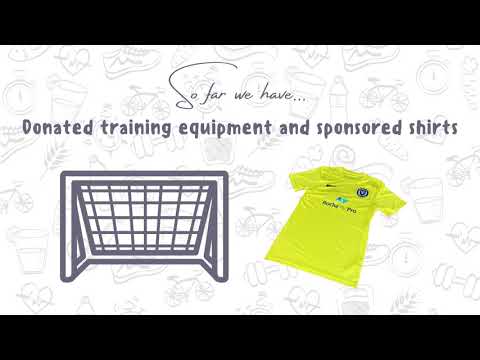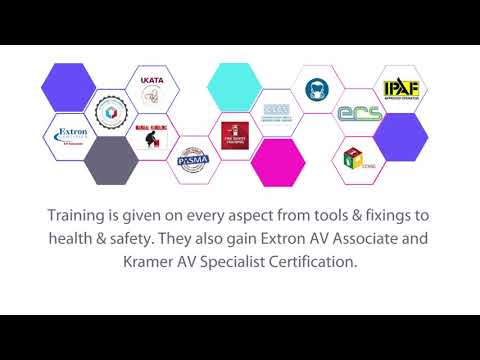 We raised 20K for our chosen charities Willing Wilson and Woodlands Academy. See how we did it....
FC Halifax Town
Our Fundraising activities kick off as Match Sponsor of FC Halifax Town. A wide range of activities including Football Cards, a Signed Shirt Auction and guess the 1st goal scorer/time contributed to a fantastic £1k being raised!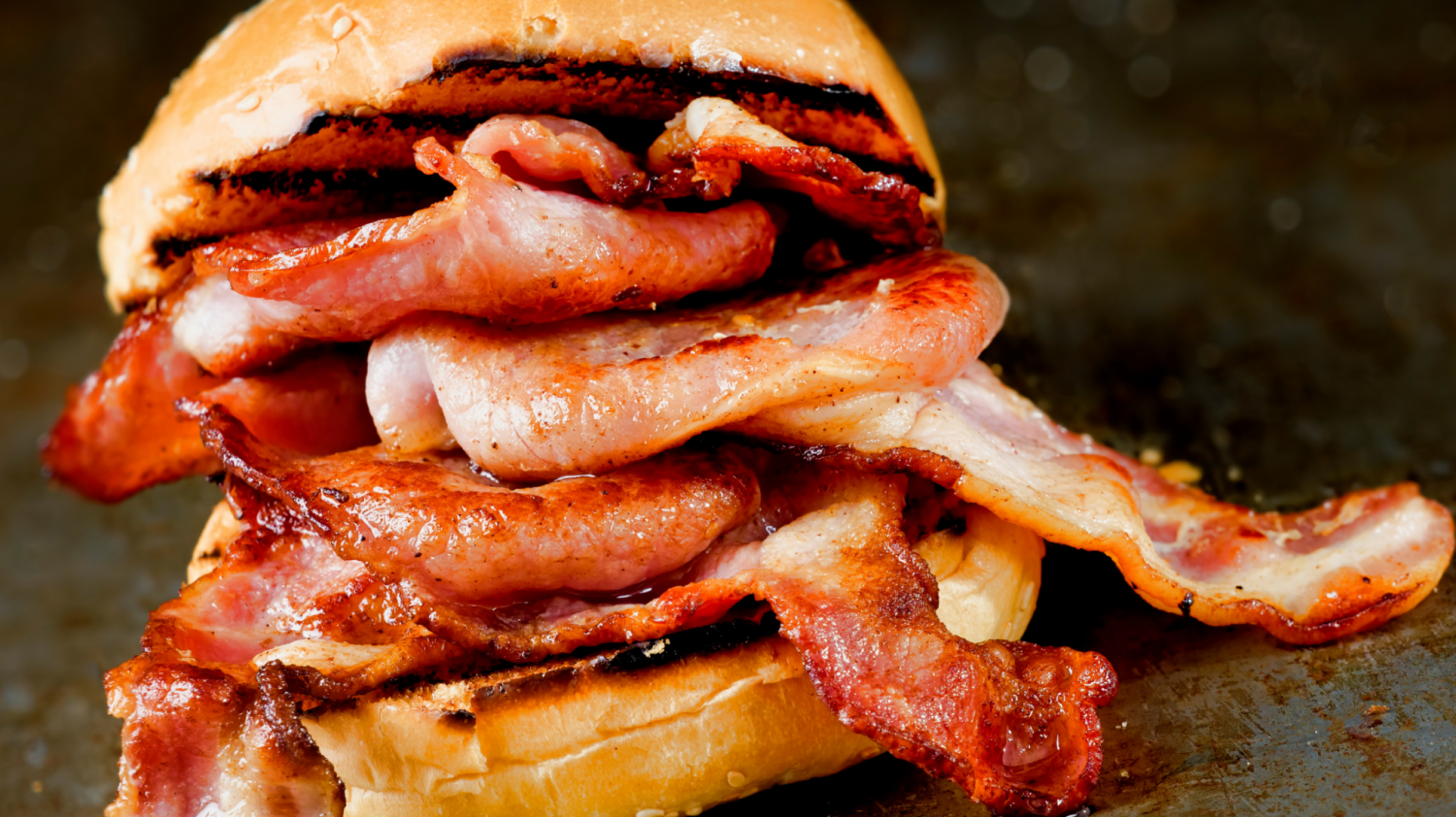 Butty Run
Director Craig Pickard, did a Birthday #ButtyRun which raised £10 for our chosen charities. The Epic butties were supplied by our Elland Neighbours Bubble & Squeak and were absolutely awesome!
Foodie Friday I
Our first #FoodieFriday saw 2 chocolate cakes, malteaser brownies & chocolate orange cookies. We baked, bought, brought and munched our way to a rather awesome £87.10 when combined with a dress-down day.
Bonus Ball I
Our debut Bonus Ball week resulted in a win for Milly Bake with Number 53! She bagged herself a cool £11, with a further £11 being raised for charity!
Bonus Ball II
We have a Serial Winner in the house! Our second Bonus Ball week resulted in (yet another) win for Milly Bake with Number 53! This week saw her win £12, with a further £12 being raised for charity!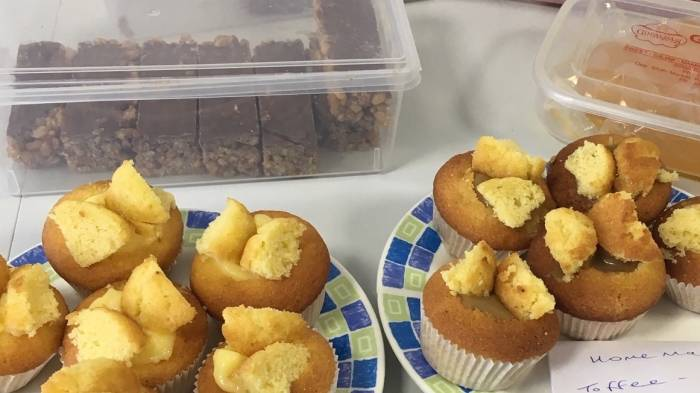 Foodie Friday II
Our second #FoodieFriday saw a Butty Run, Dress down day and Cake Sale raise a combined £41.34. This was a brilliant achievement as lots of the team were out and about on appointments or off on hols!
TV Prize Draw!
The Winner was Christine Holman! She gets a 65″ TV & the draw also raised £300! STOP PRESS: In a plot twist, the TV proved too big for her front room so a Blind bid auction raised a further £120!
Fundraising Day
Our Fundraising day which included the Leeds match, a Spa day and Clay Pigeon Shooting ended with 3 points for Leeds and a combined £800 for our chosen charities! Thanks to all who took part!
Foodie Friday III
Our last #FoodieFriday / Dress Down Day of 2018 has raised £32.30. The star of the show was once again Mrs Ts "Hollywood Handshake" Worthy Malteaser Brownies!
Donation
To end the year with a bang, the company has made a donation of £2700.00 which boosts our running total to over £5,000.
Bonus Ball III
After a tense SEPTUPLE Rollover we finally have a BONUS BALL WINNER! Ian Murphy won a whopping £96 meaning another £96 for the charity pot!
Dress Down
Our first dress down Friday of the year was a quiet affair, with many staff members out of the office! Nevertheless we still managed to raise £17.50.
Dress Down etc
A double whammy dress down and foodie friday combo spanning 2 Fridays (due to lots being out of the office the first time round!) went down well with a grand total of £70.85 being raised.
Bonus Ball IV
Brad Campbell was this weeks Bonus Ball winner, taking home £88! More importantly, a very respectable £88 goes in the Charity Pot. Thanks to all involved!
Bonus Ball V
Alex was this weeks Bonus Ball winner, taking home £33, while £33 also goes in the Charity Pot. Thanks to all involved!
Dress Down etc
This months dress-down and foodie Friday served up Biscoff Cake, Mars Bar Crunch, Lemon Curd Butterfly Buns, Toffee Sauce Butterfly Buns and some Sweet Treats. Coupled with a dress-down day the week after total of £36.90 was raise on the 2 days.
Bonus Ball VI
Back-to-Back Bonus Ball Winners in consecutive weeks meant Anton Christie took home £11.50, while £11.50 also goes in the Charity Pot. Thanks to all involved!
Eat Off
Connor took on Kev in the Great British Eat Off! The first challenge was one straight from the Golden Arches. Each contestant was faced with 20 Chicken Nuggets & 2 cheeseburgers, Fastest wins! Kev munched his way to victory in 5 mins raising £20!
Sweepstake
The office Grand National sweepstake was won by Chris Sloane! He bagged £40.00, with £40.00 also going to charity! In other Chris related news, the Chris Sloane BEARD AID is hairier by the day!
3 Peaks Challenge
Marketing Guru Alex Taylor successfully completed the Yorkshire Dales 3 Peaks Challenge (Whernside 736m > Ingleborough 724m > Pen-Y-Ghent 694m) in 8 hours. Alex hit his fundraising target of £500!
Bonus Ball VII
Everyones favourite Cleaner Judith Wilkinson won the Bonus Ball on Saturday night! She wiped the floor with the competition and took home a squeaky clean £11.50 with £11.50 also going in the Charity Pot! As always a big thank you to everyone who took part!
Dress down
Aprils Dress down day was a quiet affair but still raised a respectable £15. In May, a quick nip to the supermarket for some goodies helped us raise a whopping £43.46! Junes dress down day, Christines Cupcakes & a Butty Run brought in a further £32.50 to add to the pot. Julys Dress Down day, Kevs Anniversary & Ians Cake combined to raise a further £25.10.
Bonus Ball
A very hectic Summer period (with lots of money-spinning rollover weeks) saw 6 lucky people come away with some: Mike – £11, Alex – £11, Craig – £11, Christine – £34.50, Anthony – £44.50 & Anton – £69. This also raised a superb £181 for the Charity Pot, well done guys!
Dress Down
A whole MONTH of Dress down? Yes please! Following on from the success our our Dress Down Fridays, we extended the casual goodness for a whole month and raised a brilliant £400 in the process… A big thanks to all the jogging bottom and jeans wearing masses!
Rat Race Result
On 15 June, Our very own Pete M & Woodland Academy's Mark O ran the Rat Race from Carlisle castle to Newcastle. A 69-mile, 24-hour ultra-marathon. It was certainly worth it as they raised a combined £2695!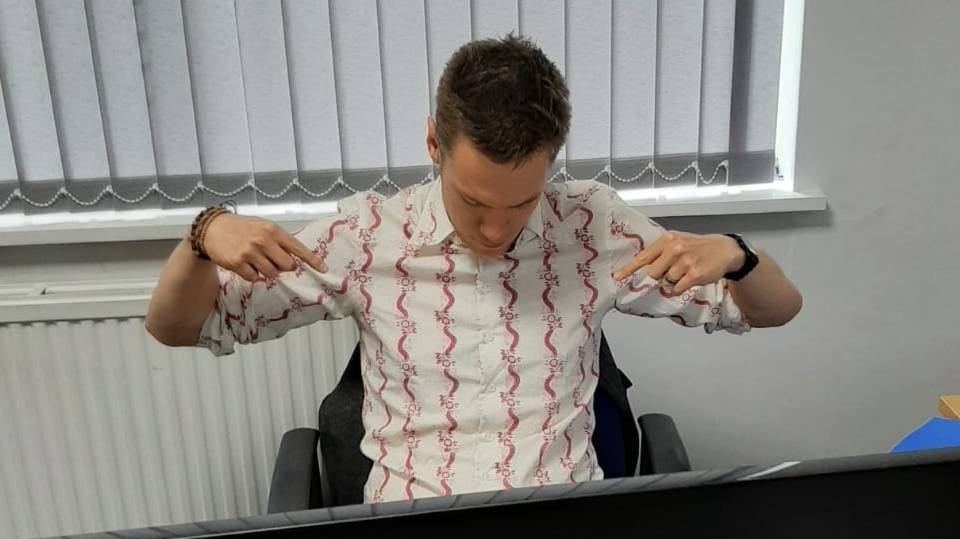 Silly Shirt Friday
"Why would you even have that in your wardrobe?!" was one of the many questions raised by this horrendous shirt which also raised a tidy £25 for the Charity Pot.
Dress Down
Another month of Dress Down madness added a further £370 to the Charity Pot! Following on from its stonking success as an easy money-maker the boss has given the green light to extend it till the end of the year to maximise the fundraising!
Dress Down
Dress down for the month of October raised a rather lovely £320 for the Charity Pot! As we break the £10K mark and enter the home straight we still have some more Bonus Ball funds as well as Anthony's Car Wash fundraising and Chris Sloane's Beard Aid to add to the pot.
Car Wash
All the funds have finally now been paid by our various suppliers for the Car Wash Extravaganza earlier in the year. A tremendous £6974.43 has been raised for our chosen charities. A big thank you to our suppliers for supplying the dirty cars and sponsorship money needed!
Bonus Ball
2 Winners to announce in the latest Bonus Ball update: Bradley £28.50 & Jack £53.50. The above raised a tidy £82 for our charity pot, to which was added a further £44.50 in kindly returned winnings
Dress Down
Dress down for the month of November raised a spectacular £400 for the Charity Pot! The penultimate Dress Down month got us over £17.5K!
Foodie Friday
On the Final Foodie Friday of the year Chocolate muffins, chocolate cookies, Tiffin, Red Velvet Cake, Mince Pies and Mars Bar Crunch all combined to raise a belly-busting £27.75!
Loose Change
The Loose Change bottles in the Sales and Install offices have been counted up and the results are in! A whopping £183 was raised for our chosen charities!
Bonus Ball
The latest Bonus Ball update… Adrian pocketed a very respectable £103.50 in the Xmas week Bonus Ball! As always it also raised a tidy £103.50 for our charity pot.
Dress Down
In the last Dress Down month we raised a total of £340! Since August we raised nearly £2k from our Dress Down months alone! A huge thank you to everyone who came in jeans & joggers and paid for the privilege!
Beard Aid
Chris Sloanes Beard Aid Officially ended on January 1st when he got the clippers out and could finally trim away the mass of hair. Chris broke his original target, raising £255.00 for the charity pot.