About Us
SHORTLISTED FOR AWARDS 4 YEARS RUNNING - CLICK BELOW TO VIEW THESE FLAGSHIP PROJECTS:
As a complete AV solutions provider we offer the full package from basic classroom & boardroom installations to designing and installing complex lecture theatres & control systems. We are a one-stop shop taking you from initial concept through to the completed installation and beyond.
Established in 1973, we have become one of the UKs leading specialists in the supply and installation of audio visual presentation systems. Our success is based on our bulk purchasing policy. This enables us to get extremely competitive pricing from our suppliers by taking in large volumes of stock - something unique in our industry. Another unique feature is our own in-house installations department. We have our own CHAS accredited Installation Engineers, Control System Programmers and Project Managers ensuring a high quality of installation. Our after-sales service team is also in-house, giving our customers not only EXCLUSIVE projector warranties but complete peace of mind with full technical support. Having been established for over 40 years, our vast experience as a service company enables us to offer a unique peace of mind to our customers. Further peace of mind can be taken from the fact we have resisted the temptation to diversify into the IT market, instead concentrating on our strengths and building upon our solid foundation in the AV industry.
Education Purchasing Consortia: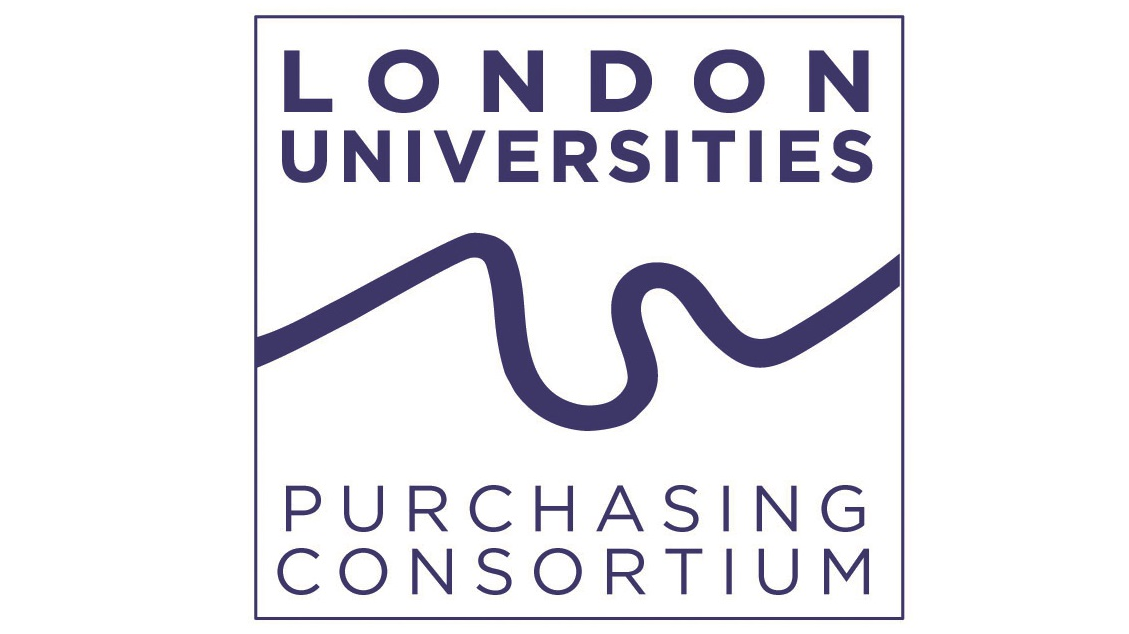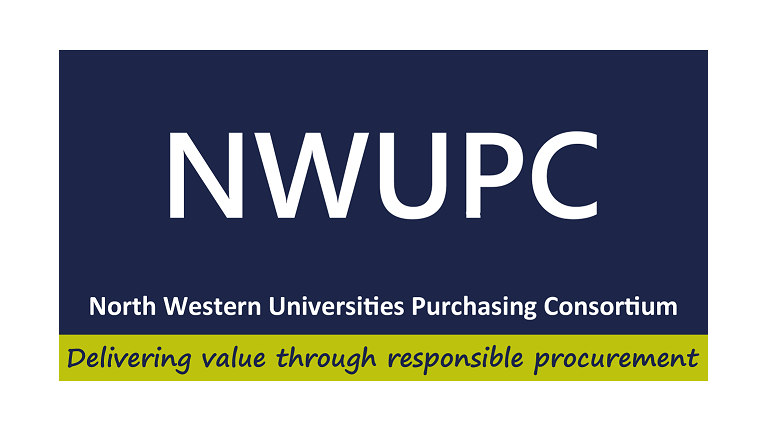 Sample Staff Industry / Health and Safety Accreditations

Sample Company Accreditations and Memberships

Sample Staff / Manufacturer Training Accreditations