Control Systems
Our in-house team of AV Architects and Control System Programmers are fully accredited by the leading industry brands. We can provide a full consultancy and system design service to guide you through the process. We design control systems that make using your audio visual technology a user-friendly experience.
Extron
Extron Control and Automation solutions simplify meetings, streamline presentations, and operate your core infrastructure across the enterprise.
Crestron
With 50 years of experience behind them Crestron Control Solutions are simple to use, easy to configure, dynamic, scalable, and secure.
Q-Sys
The Q-SYS Control Engine includes a comprehensive suite of control and automation tools ready to integrate and manage every aspect of your installation.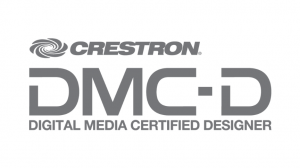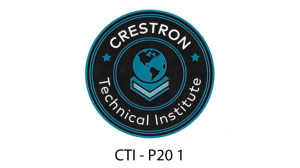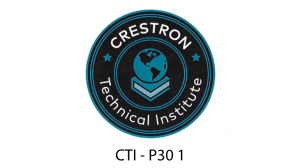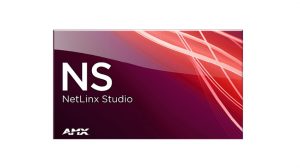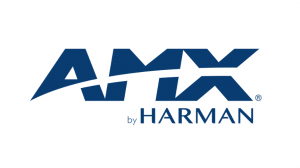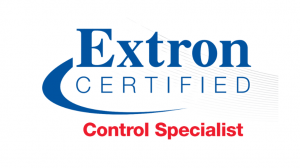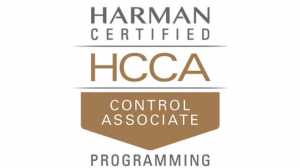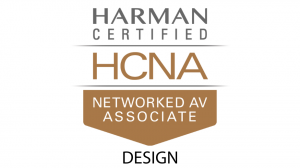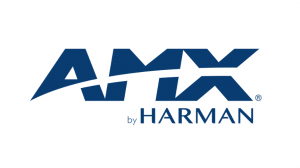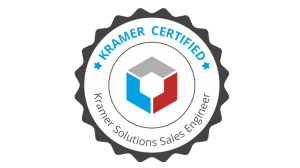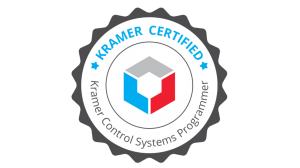 Sample Roche Case Studies featuring our Control System partners
Sample Control System Installation Gallery
Contact Us Regarding Your Control System Requirements