Built for the new reality
Flexible audio conferencing solutions for hybrid learning environments
Higher education is evolving – fast. If you're looking for audio solutions for your hybrid learning environments, you need technology that can keep up.
That's where Nureva audio comes in. It's the easiest way to get full-room audio coverage in all your spaces, with no need for lapel mics or expensive multicomponent setups. With Nureva, instructors can teach as they always have, connecting with both in-person and remote students. Students can hear and be heard, no matter where they are. And IT can avoid the hassles of managing overcomplicated systems.
Designed for distancing
Ensure voices are picked up from the entire learning space. Remote students can hear clearly, with no need for anyone in the room to wear or share a microphone.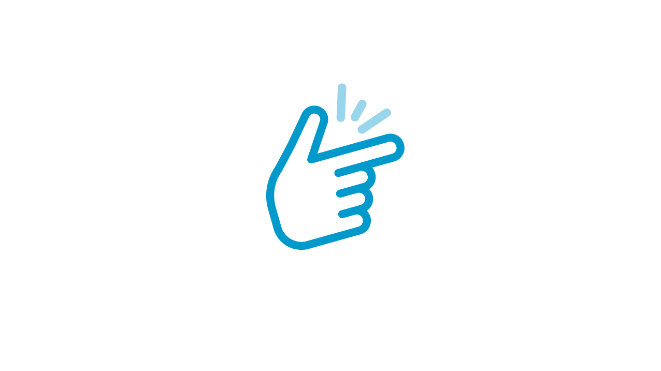 Easy and adaptable
Quickly install a system on your own without specialized technicians. Then reconfigure learning spaces as much as you need – the system automatically adjusts.
Ready for the future
Be prepared for whatever changes come next with technology that's adaptable and cost-effective, including tools that let IT manage systems from anywhere.
Classroom audio, evolved
Nureva's groundbreaking Microphone Mist technology fills a classroom with thousands of virtual microphones, so everyone can be heard, from everywhere. It's the brains behind every Nureva audio system.
Post-secondary institutions are under tremendous pressure to create high-quality learning environments for our changing and challenging times. Microphone Mist technology keeps you nimble and offers clear advantages over other approaches.
New APIs save time for IT
The new Nureva® Developer Toolkit is a growing collection of cloud-based APIs. It gives you the power to streamline how you manage your Nureva audio systems, as well as integrate them with your existing workflows and third-party products. Here are just 3 of the ways the toolkit saves you time:
Automate tasks like updating firmware
Get vital data faster by customizing how and where you get device information
Cut service calls by letting your team access audio controls from the platforms they are already using, like Intel Unite®, Zoom and Office® 365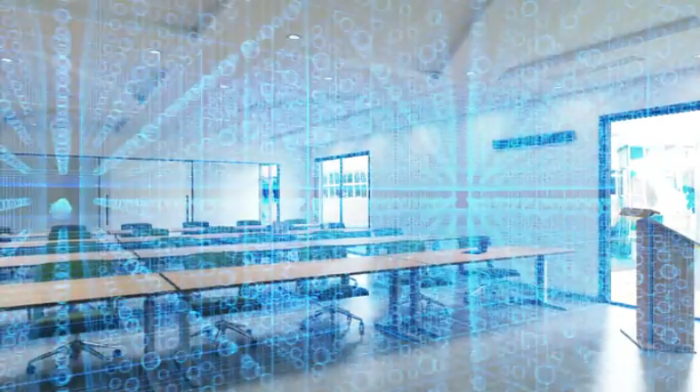 Full-room coverage
No matter where someone is speaking in the classroom, there's always a virtual microphone nearby. Students connecting from home or a dorm room will have the same educational experience as those learning in person.
No handheld mics
With a Nureva audio conferencing system, instructors never need to wonder if a lapel mic is charged or if students in the classroom are getting too close to a microphone. That's because there's no hardware to touch or share.
Continuous auto-calibration
Choosing Nureva means no one needs to make manual adjustments or install components when a space is reconfigured. Experiment as much as you need to get your spaces right.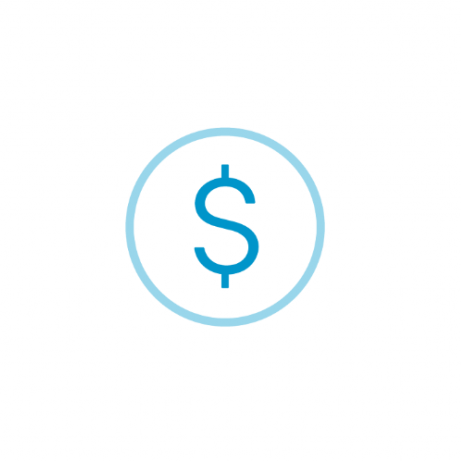 Cost savings over time
Get high-quality audio for much less than the cost of complex, multicomponent systems. There are also significant savings because installation can be done in-house by your IT team.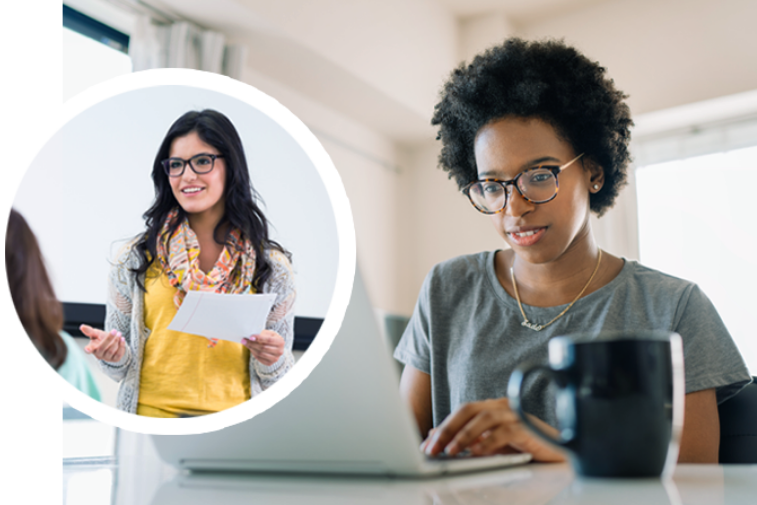 Hybrid learning
With full-room audio coverage, remote students can hear exactly what's going on during class, as if they were there. The system picks up the voices of students in the classroom as they answer questions, lead discussions or give presentations – all from the safety of their seats. Everyone feels engaged and connected.
HyFlex classrooms
Get the flexibility required to respond to your institution's changing needs. No matter how many times you rearrange furniture to meet health requirements or accommodate student choices, Nureva audio just works – no manual recalibration required. And because systems pick up voices throughout the space, active learning doesn't have to be compromised.
Non-traditional learning spaces
If physical distancing mandates require you to extend into other spaces, Nureva is here to help. You can turn a multipurpose room, study space, foyer or even a hallway into an audio-equipped learning space. It's as simple as mounting an HDL200 system to a mobile cart with a display and moving it where it's needed most, or installing any Nureva audio system on a wall.
NUREVA have a range of solutions to meet all your needs – today and in the future. Find out what audio systems are right for your learning spaces.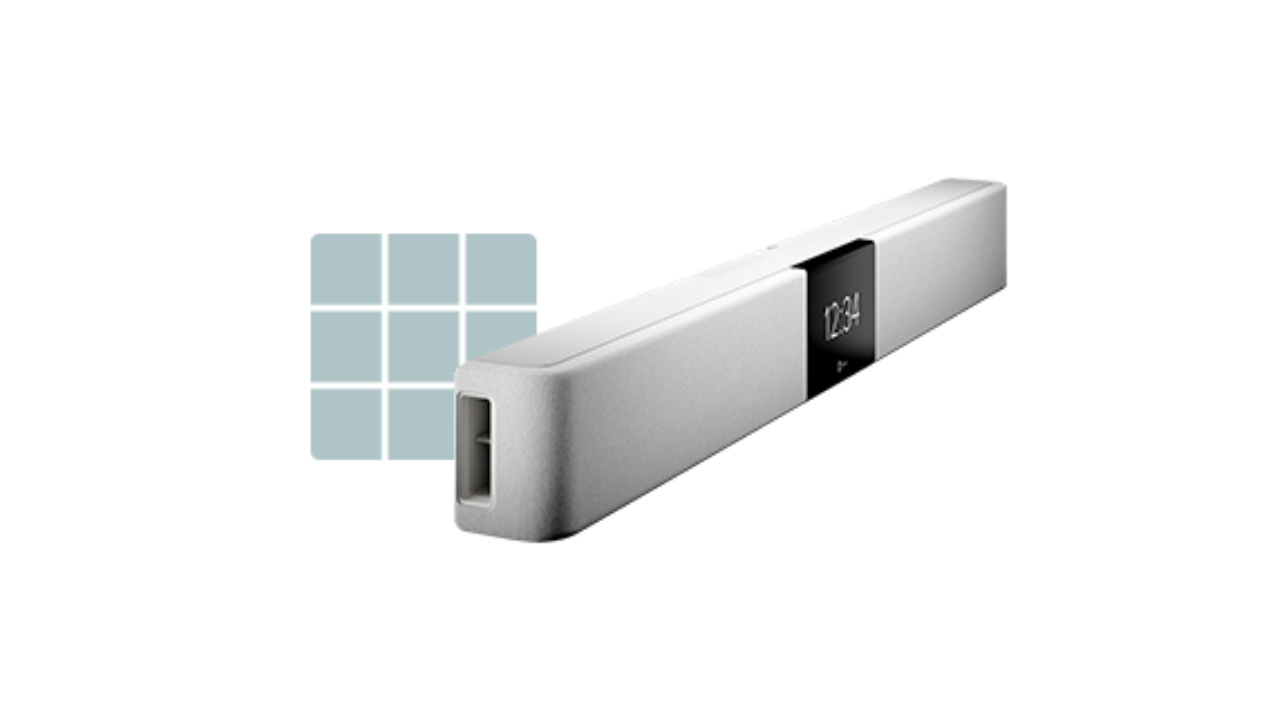 HDL200: Coverage up to 5.5 x 5.5m
4,096 virtual microphones offer full-room coverage in small spaces or front-of-room pickup in larger spaces. Install quickly on a wall or mount on a mobile cart to move from room to room.
View HDL200 Spec
HDL300: Coverage up to 7.6 x 7.6m
8,192 virtual microphones offer full-room coverage in classrooms and nontraditional learning spaces like hallways and flex spaces. Install in about 30 minutes, for almost no classroom downtime.
View HDL300 Spec
Dual HDL300: Coverage up to 9.1 x 15.2m
16,384 virtual microphones offer full-room coverage in small lecture halls, larger classrooms and flex rooms, at a fraction of the cost and time that a traditional multicomponent system requires.
View Dual HDL300 Spec
BOOK A LIVE REMOTE DEMO to hear the difference true full-room pickup makes...