OWL LABS MEETING OWL 3
Create an immersive hybrid meeting experience in any space with the
intelligent 360° camera, mic and speaker that gets smarter over time.
The ultimate tool for hybrid collaboration
Meet the Meeting Owl 3...
Feel completely immersed with 360° views
Includes all participants equally
Captures everything with a 360-degree camera, mic and speaker, giving everyone an immersive experience.
Facilitiates natural collaboration
Sits in the centre of the room and intelligently zooms in on whoever is speaking for organic face to face interactions.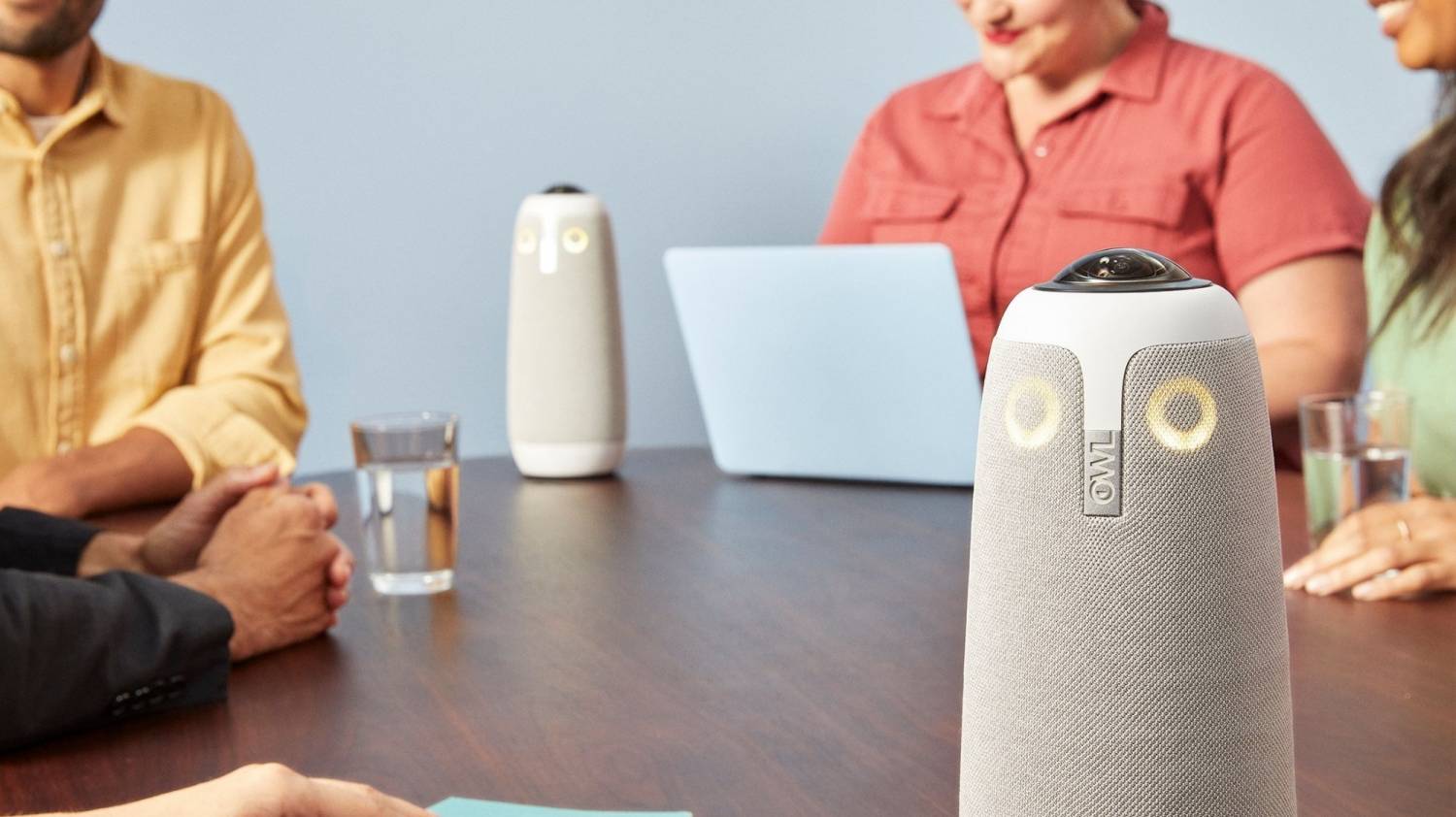 Flexible coverage for every space
Frictionless technology adapts to you and your space by pairing 2 meeting owls.
Always see and hear who's speaking
A new point of view - AI-powered speaker recognition and tracking ensures remote participants never miss a thing.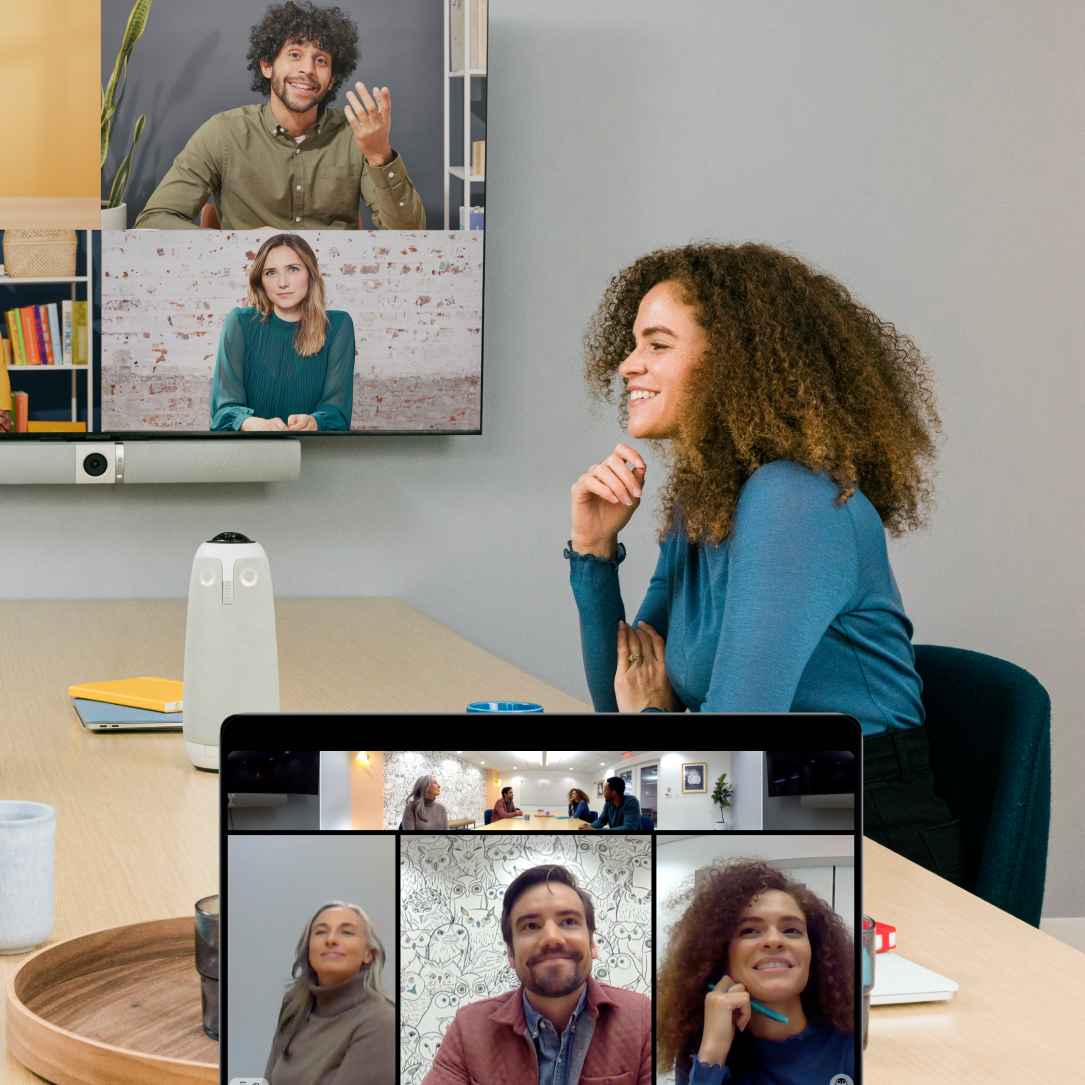 Even better together
Pair the Owl Bar & Owl 3 to capture all angles of the room & share the best view of in-room participants no matter where they're seated.
Seamless, scalable solutions for every space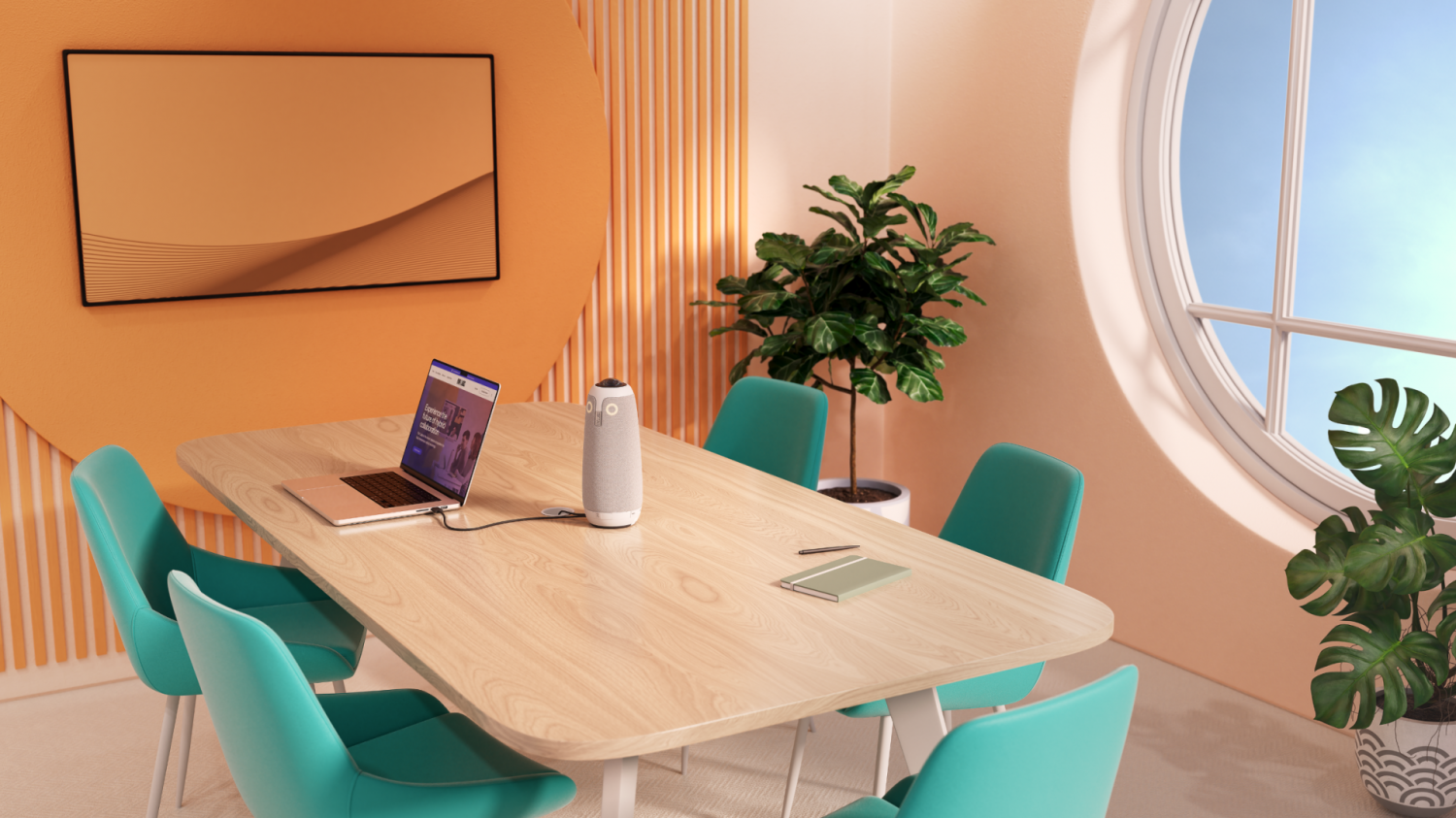 Room size: Small (Up to 7 participants)
For small-group meetings, a Meeting Owl 3 is all you need to create engaging hybrid participation for in-room and remote attendees.
Room size: Medium (Up to 11 participants)
In rooms where people are facing the screen and each other, the Meeting Owl 3 and Owl Bar team up to make sure everyone's faces are always visible, so remote participants don't miss a thing.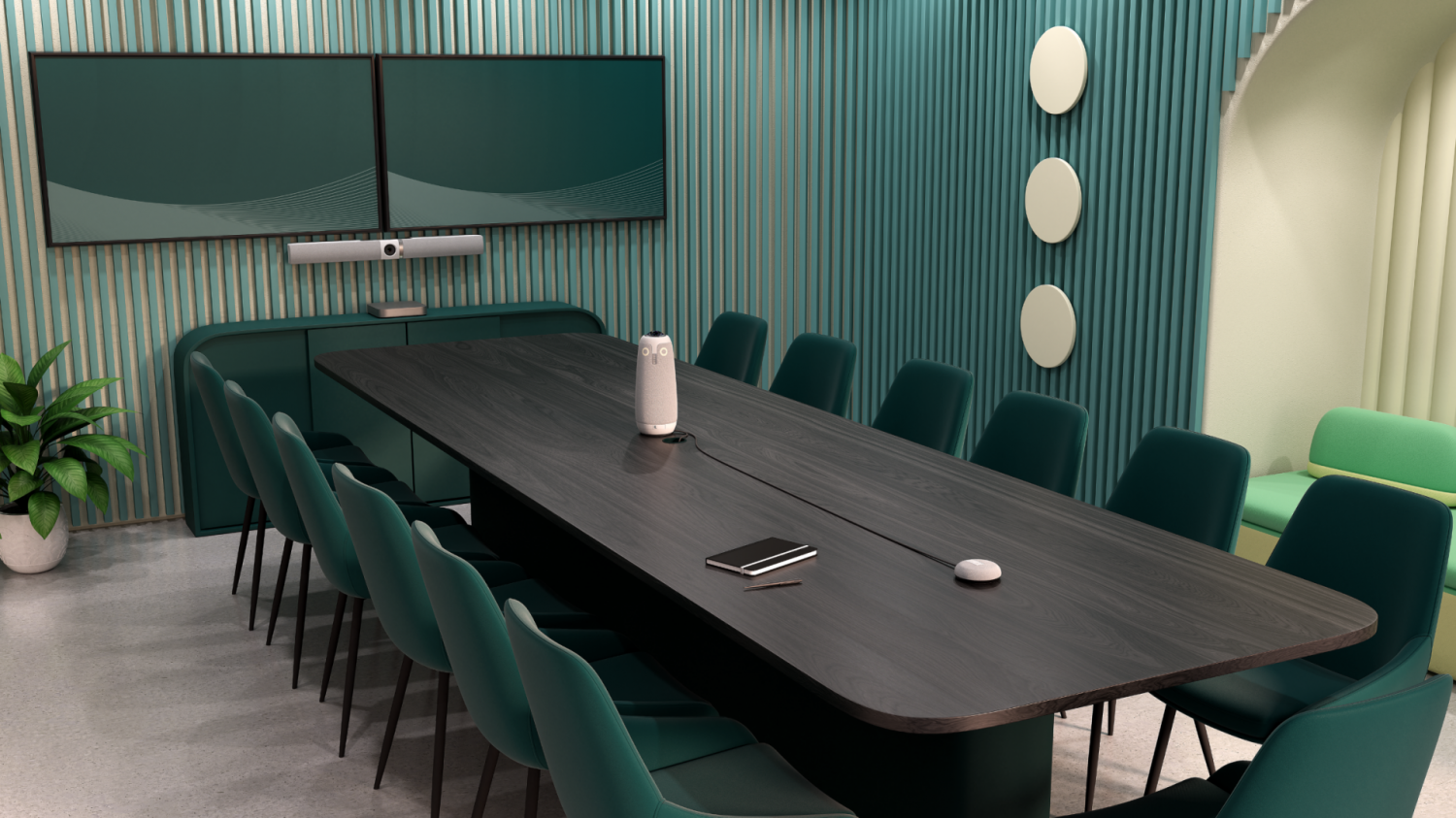 Room size: Large (Up to 18 participants)
The Meeting Owl 3 and Owl Bar work together to clearly capture all in-room participants in large spaces, making remote participants feel like they're in the room. In extra large spaces, we recommend adding an Expansion Mic for maximum audio coverage.
OWL LABS WHITEBOARD OWL
Dedicated whiteboard camera pairs with the Meeting Owl Pro or 3
so remote team members can easily view your in-room whiteboard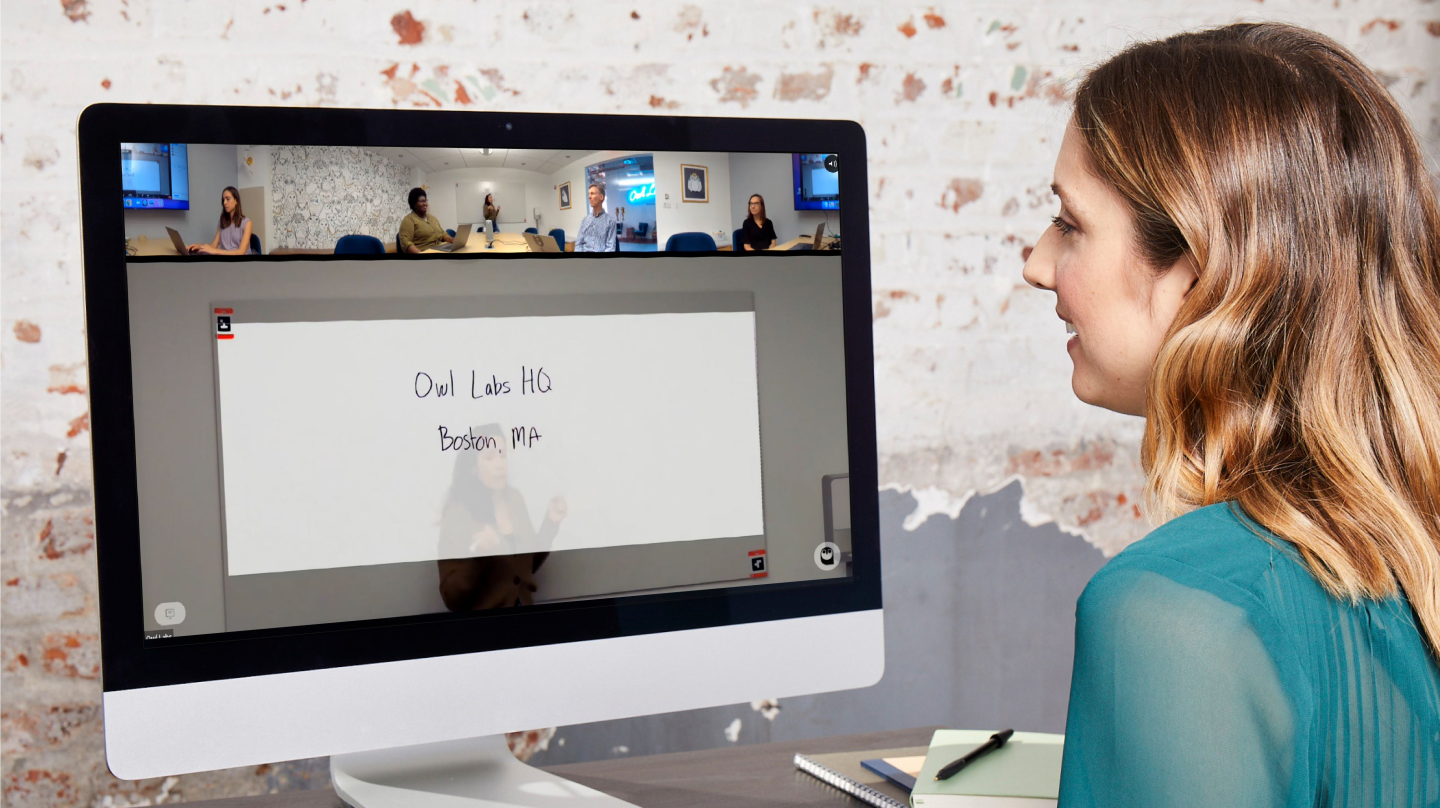 Improved experience with smart software
Presenter is transparent o the board is never blocked from view. Glare and shadows are reduced for full whiteboard visibility. Higher-quality graphics with increased contrast and saturation.
Built for rooms of all shapes & sizes
Works for whiteboards up to 6m x 4.5m from 5m away. Wall-mount, ceiling mount or attach to a tripod for greater flexibility.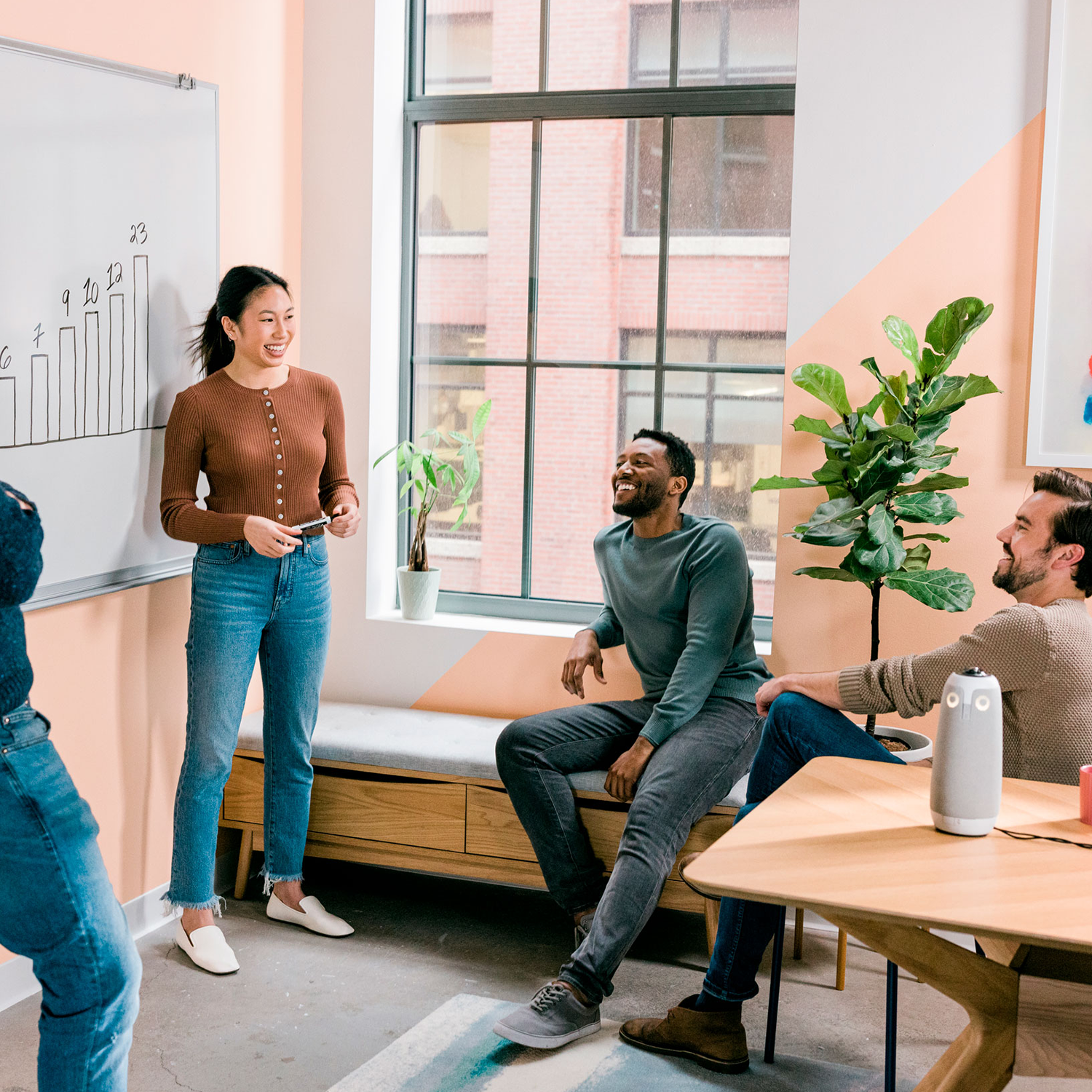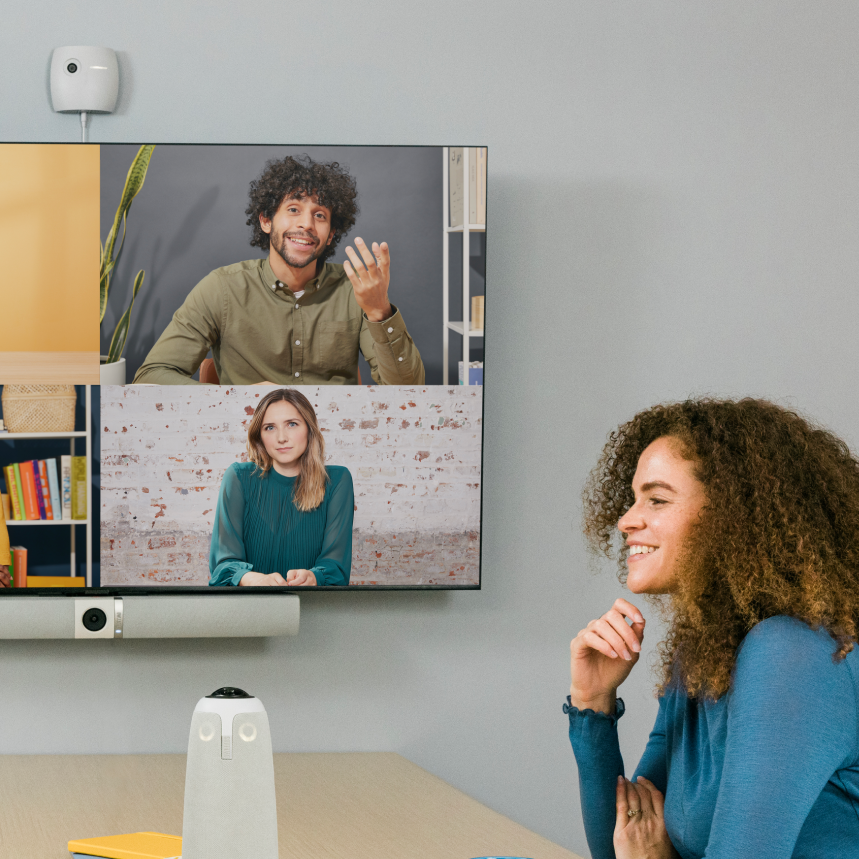 OWL LABS EXPANSION MICROPHONE
The expansion mic connects with only the Meeting Owl 3 to extend its audio pick-up
range by 2.5 metres, so everyone seated at longer tables can be heard clearly.
Smart coverage for every space
Collaborative Experience
1x Meeting Owl 3
Audio Range: 5.5m
Video Range: 3m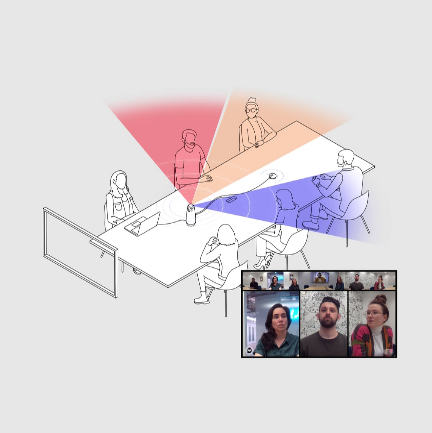 Extended Audio
1x Meeting Owl 3 & Expansion Mic
Audio Range: 8m
Video Range: 3m
Premium Immersive Room
2x Meeting Owl 3
Audio Range: 13.5m
Video Range: 8.5m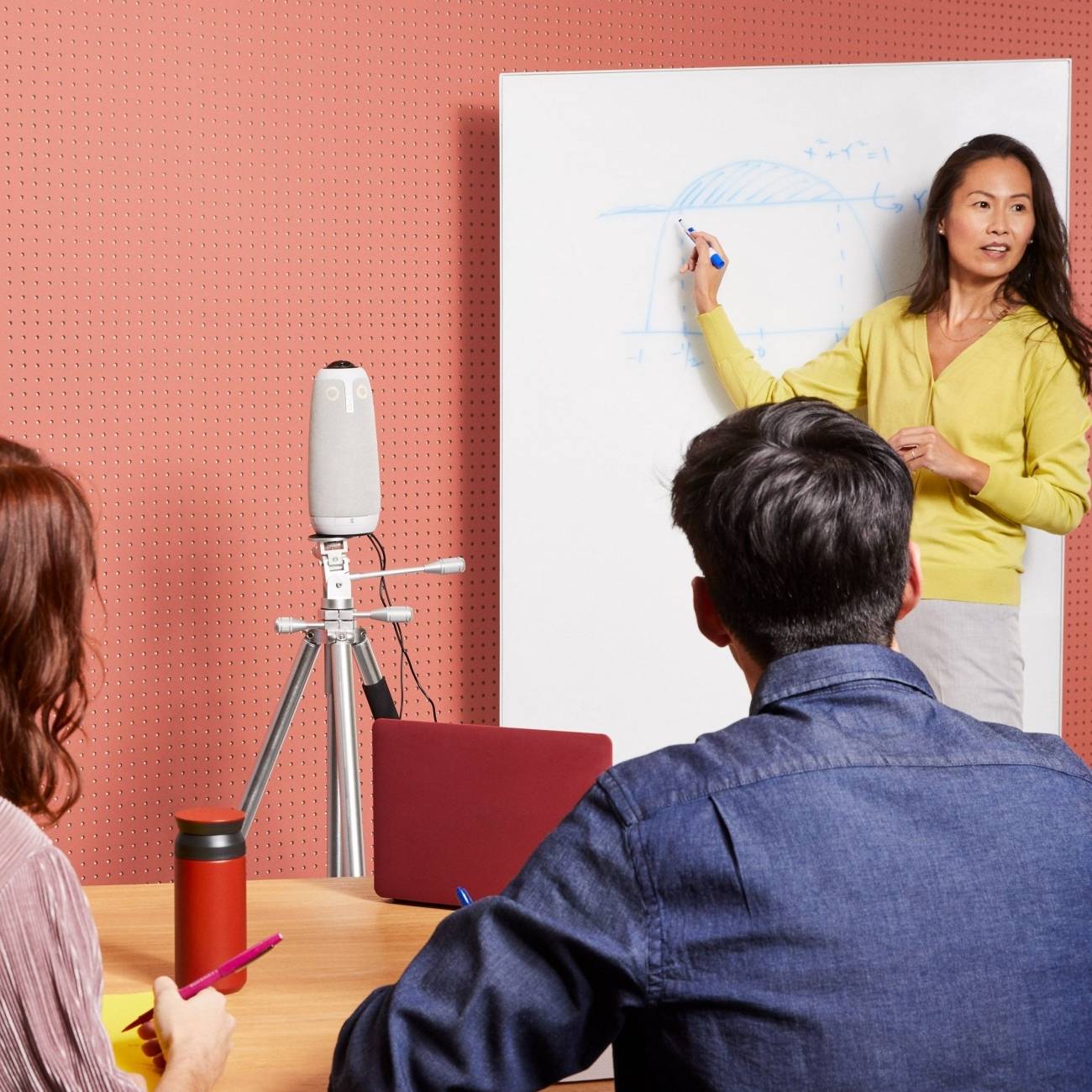 Hybrid Classroom Setting
1x Meeting Owl 3 and tripod
Audio Range: 5.5m
Video Range: 3m
Request More Information or a Product Demonstration