Remote Solutions
Learning and Working From Home
BOSE WORK - Collaborate with Confidence
BOSE NOISE CANCELLING HEADPHONES UC
Bose Noise Cancelling Headphones 700 UC equip you to collaborate with confidence anywhere. An adaptive mic system isolates your voice. Instantly adjustable noise cancellation lets you personalize what you hear from your surrounding environment. And the Bose USB Link Bluetooth® module provides a reliable wireless connection.
We offer a full range of solutions to help you carry on working from home or teaching students at home. Browse this page for our off-the-shelf products or Click here to visit our Roche AV Pro site and discuss a bespoke solution to suit your exact room requirements.
Full range of Remote Working Solutions available including:
Remote Learning Display Package
Remote Learning Display Package
This bundle makes it easier for the teacher to see students working from home as well as any who are in the classroom.
View more information
Philips 32 inch Display
The screen lets the teacher easily see all the students who are working from home. The Package also includes a ceiling mount bracket.
Poly Studio Camera
This tracks the teachers voice and movement allowing students to clearly see the lesson. The package also includes a mounting bracket.
ZOOM Recommends the HOVERCAM SOLO 8 PLUS VISUALISER:
The Zoom-Recommended Visualiser for Education: Hovercam Solo 8 Plus.
Also compatible with Microsoft Teams, Skype, Google Meet, and other programs
More Info
Schedule, start and run Zoom sessions right from the software, and show your face with Picture-in-Picture!
- Powered by a Single USB 3.0 Cable
- PC & Mac Compatible
-13MP Sensor for 4K Image Clarity
- 3-Pivot Design for Greater Versatility.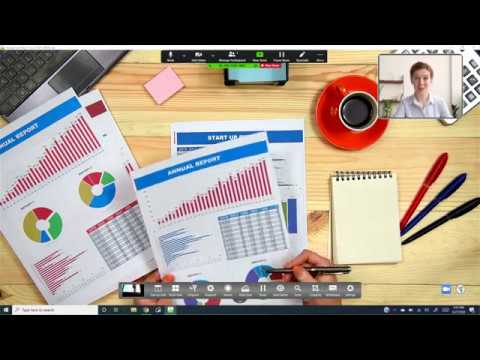 Catchbox - Perfect for Video Collaboration
Video Collaboration
Easily connect Catchbox with your current room audio and computer setup to transform any meeting or Video Collaboration session
More Info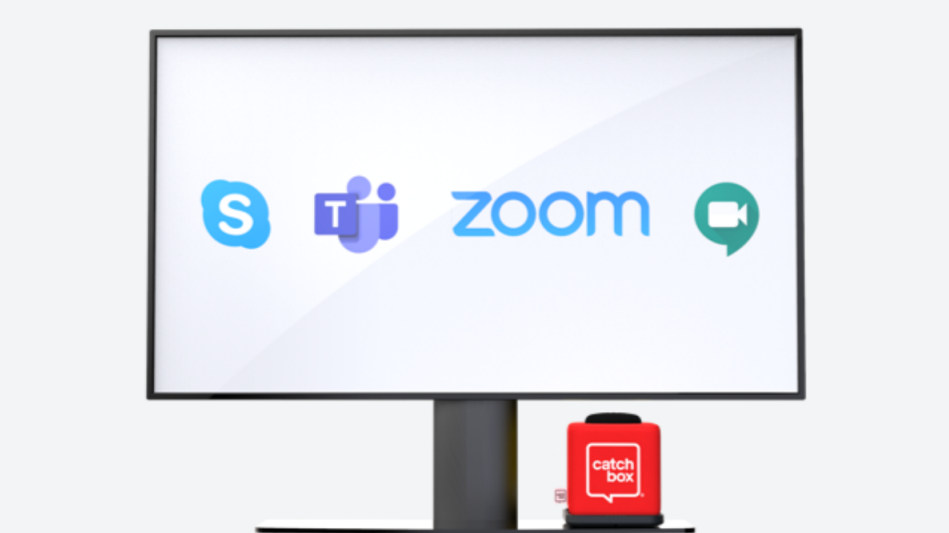 Bring your team together
Catchbox Plus and Lite sync with all major video collaboration platforms (including Zoom, Teams and Skype) via USB audio connectivity.
Contact us to discuss your requirements further