Remote Working Solutions
Establishments up & down the country are now faced with their staff working remotely. Let us help you & your workforce continue with business as usual!
Full range of Remote Working Solutions available including:
ZOOM Recommends the HOVERCAM SOLO 8 PLUS VISUALISER:
The Zoom-Recommended Visualiser for Education: Hovercam Solo 8 Plus.
Also compatible with Microsoft Teams, Skype, Google Meet, and other programs
More Info
Schedule, start and run Zoom sessions right from the software, and show your face with Picture-in-Picture!
- Powered by a Single USB 3.0 Cable
- PC & Mac Compatible
-13MP Sensor for 4K Image Clarity
- 3-Pivot Design for Greater Versatility.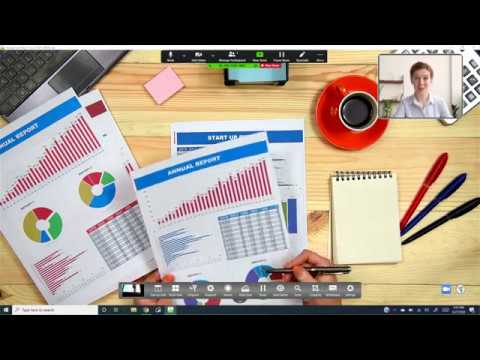 Catchbox - Perfect for Video Collaboration
Video Collaboration
Easily connect Catchbox with your current room audio and computer setup to transform any meeting or Video Collaboration session
More Info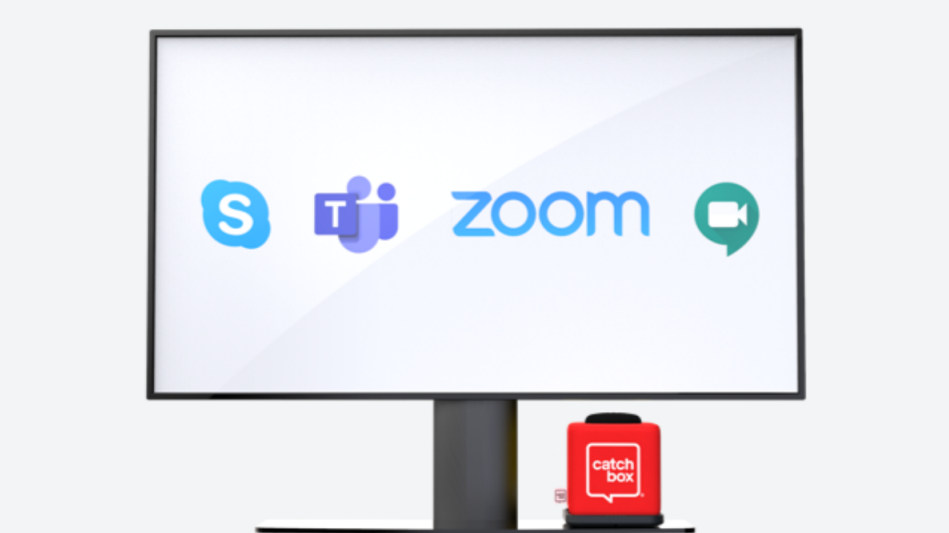 Bring your team together
Catchbox Plus and Lite sync with all major video collaboration platforms (including Zoom, Teams and Skype) via USB audio connectivity.
Product Focus - Conference Cam solutions

Huddly GO
Small camera. Big Experience.
- 150 degree wide angle lens
The essential conference camera
Huddly GO is a compact, wide-angle, software-enhanced conference camera that gives you an outstanding experience, straight out of the box.
Huddly IQ
Like a camera. Only smarter.
All the same great features as the "GO" camera, plus:
The AI-powered conference camera
The award-winning Huddly IQ delivers a video meeting experience like no other, with 150° wide-angle video, an embedded 5-element microphone array, and groundbreaking AI capabilities.
Huddly Conference Cameras are a flexible solution, ideal for:
Meeting Rooms
Laptops
Desktop PCs
All our Remote Working solutions are compatible and suitable for use with all major video conferencing platforms: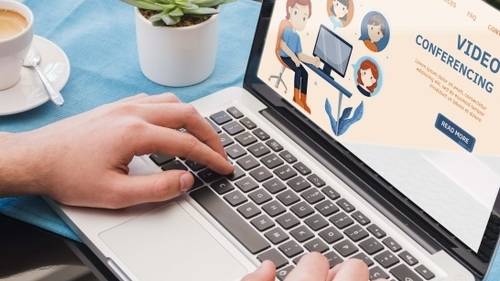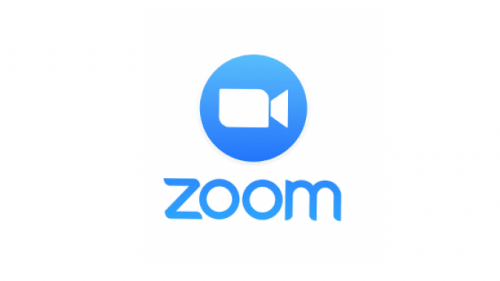 Hoylu Inspiration Suite - Perfect for remote Collaboration
The Hoylu Inspiration Suite of software is perfect for creative and productive teamwork. The software runs on many different surfaces including touchscreens, projected walls, personal devices and even digital paper. The Hoylu Inspiration Suite enables team brainstorming, process planning, project ideation & markup and rich group collaboration faster and better than ever before. The intuitive and user-friendly interface is easy to master, requiring no previous technical knowledge to start working together.
All Hoylu applications provide powerful remote collaboration capabilities, allowing you to work alone or in real-time with other colleagues around the world. Your Hoylu-powered workspace is also available locally or online, allowing you the ability to create an infinite workspace that can be opened and updated at any time from any location. The Hoylu Inspiration Suite also provides capabilities for third-party applications, enabling you to use the products you know and love within the digital workspace.
HOYLU FLOW
Brainstorm, create & plan projects on the intuitive collaboration canvas with Hoylu Flow.
More info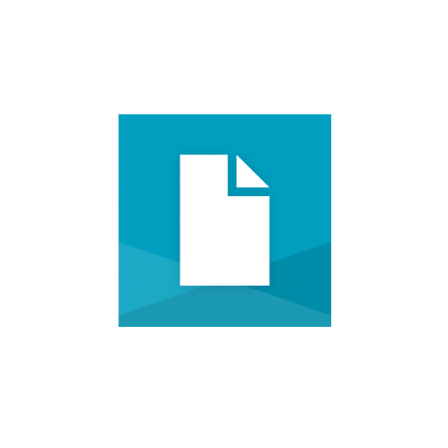 HOYLU PAPER
Bring the simplicity of pen and paper to your digital workflow with Hoylu Paper.
More info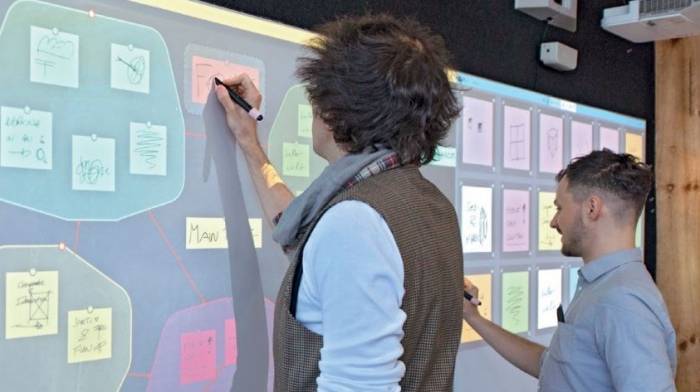 Contact us to discuss your requirements further