Customer Reviews
We pride ourselves on giving our customers outstanding service, and have done since 1973. But don't just take our word for it! Browse our Latest References below as well as a slection from across our wide customer base including Universities, Colleges, Schools, Health / Local Government and Corporate.
Key Project Reference: SMART
White Rose Academies Trust | Project Value: £0.5m | Overview: 169 SMART Touchscreens across 3 Sites
"The work from Roche throughout the project was very impressive. Their project manager was hands on from the beginning and provided us with the perfect solution in the SMART interactive displays. The turn-around of just 18 days to complete the install before the start of term, is testament to their team of engineers who worked around the clock to get the job done. Across all sites, the feedback from teachers and students has been fantastic. We would definitely recommend Roche AV, and the SMART touchscreens for anyone looking for a professional teaching solution."
Our Latest Reviews - Updated Monthly!
"Quick to respond to my query and sorted out a discount and delivery for the next day. Very happy with the service."
Culford School
"We were searching for stock of Owl Labs Meeting Owl Pro conference cameras. Fortunately Roche let us know some were shortly due into stock. A few days later the Owl landed! Roche kept us up to date on when to expect the shipment. Thank you!"
University of Cumbria
"Having ordered products from Roche Audio Visual. I am very pleased with the professional service received. I was kept informed if the product was not available and the estimated date of delivery"
Nottingham College
"Pricing was very competitive & delivery very quick. Staff were also very helpful when I called before placing my order."
The Abbey School
"A very quick and efficient service. Would definitely use them again."
Stannington First School
"Really good customer service, really good price and product delivered very quickly."
Biobank
"A friend put me in touch with Roche AV who quickly provided me with a quote for a replacement projector lamp at a very reasonable price. The lamp was delivered next day and the difference in brightness between the new lamp from and the lesser quality copies we had been using was very noticeable. Very pleased with the results and I will be using Roche AV again for any of my AV needs."
The Foundry Church
"Really happy with the product. Super easy to setup and it's perfect for our needs. Process of buying and delivery all went really smoothly."
Royal Holloway University of London
"The staff were extremely helpful on the phone, the order arrived very quickly as promised and was in perfect condition. I would highly recommend Roche AV."
Falkland Primary School
"Products are great value for money, never had any issues with Roche service & delivery is always prompt. Always a pleasure :)"
South Gloucestershire & Stroud College
"Great Service, good pricing and super delivery!
Barnet Hill Academy
Sample Non-Education Reviews
"I found Roche online and asked them to provide a quote for a specific device I needed quickly. They sent the quote and raised the order the same day and I had the hardware within 2 days."
"Excellent service – was kept well informed throughout the whole process, the product was delivered when I was told it would be and was exactly what I was looking for."
"The service we received was smooth, no fuss, quick delivery and a great quality product at a good price as ever. This is our 4th Projector from Roche and always where we look first for these."
"They shipped out next day delivery and it works great for what we need. Roche went above and beyond for us and I wouldn't hesitate using them again"
Nottingham College
"Having ordered products from Roche Audio Visual. I am very pleased with the professional service received. I was kept informed if the product was not available and the estimated date of delivery"
Newbattle Abbey College
"On behalf of the college where I work, I have previously used Roche AV numerous times, as I know that I will always get fantastic customer service, the most competitive quotes and the time from order to delivery has always been amazingly quick and easy. I always look forward to their sales emails as some of the offers they advertise have benefited the college immensely and the cost of the items keeps my Business Manager happy."
SGS College
"Products are great value for money, never had any issues with Roche service & delivery is always prompt. Always a pleasure :)"
Hartpury College
"A professional and efficient AV provider that always delivers, providing excellent solutions and value. From the sales team to the install engineers all our requirements have always been dealt with promptly and to schedule."
Ashton Sixth Form College
"Roche were very accommodating with installation dates and as ever installed the equipment on time in a neat and tidy manner."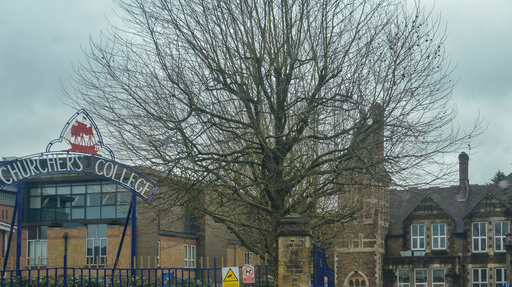 Churchers College
"We were very impressed with the level of helpfulness, service and of course price from Roche AV and are pleased to welcome them alongside our existing suppliers for any future purchased we make."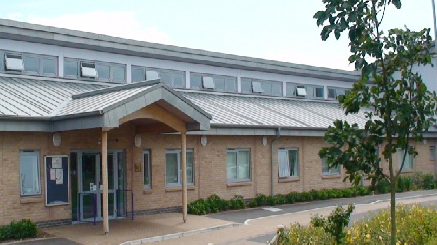 Wyvern College
"We have always received a good service from Roche. The website is easy to use and navigate and staff are always helpful with any enquires that we have."
Royal Welsh College
"Great Service from Roche AV – pricing is always competitive and delivery quick."
"Roche Audio Visual have been our AV supplier for over 3 years and have installed over 100 Clevertouch screens and Digital signage across all our campuses, including refreshes and new build projects. We always find them to represent best value for money along with offering a fantastic service and ongoing support. We have recently ordered a number of touchscreens from Roche on a call off order which gave the College further discounts and a much easier procurement process for the rest of the year. We can then request with Roche the quantity of screens required, confirm site and room no's and they do the rest. We would highly recommend Roche AV and the call off procedures they offer. Keep up the good work!"
Sample University Reviews
Royal Holloway University
"Really happy with the product. Super easy to setup and it's perfect for our needs. Process of buying and delivery all went really smoothly."
University of Portsmouth
"Roche AV have been a supplier of the Psychology Department, University of Portsmouth for many years. We have found them to be quick to respond to quotes and orders and we usually receive our orders within a few days."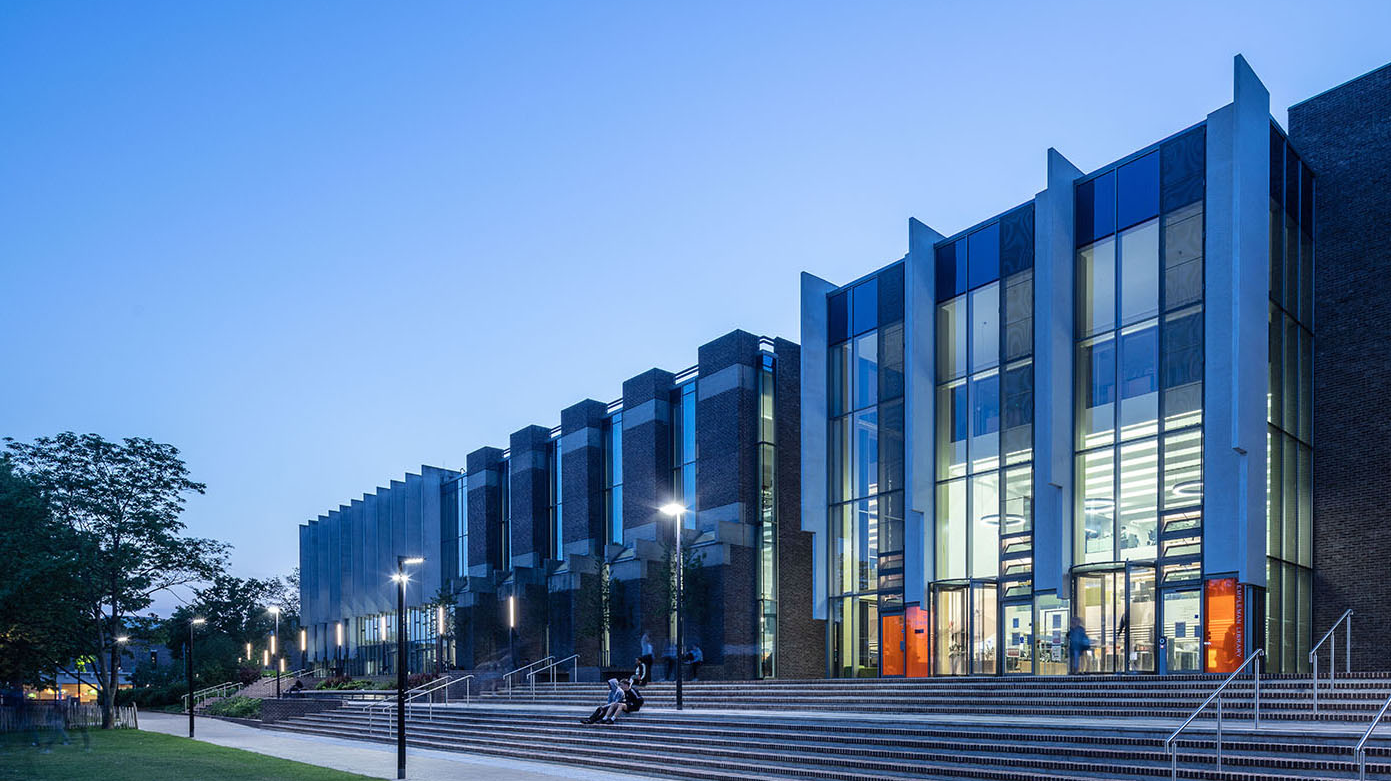 University of Kent
"Roche AV continue to be a trusted go to supplier for our AV needs from small orders to large installs. The team are honest, reliable and quick at responding to requests. Their engineers are very professional and deliver a high standard of work. I already do and will continue to recommend them to our partners."
Oxford University
"Very fast response, speedy delivery, great communication and most importantly very reasonably priced. Strongly recommended company!"
University of Cambridge
"Thank you very much for your very prompt reply to my enquiry and the suggestions you made regarding which item to buy. We were very happy our order arrived so quickly."
University of Sunderland
"Here at the University of Sunderland we had a need to create 7 additional seminar rooms. Our intention was to create a system that was very simplistic from a user perspective but didn't compromise on the technology. The end result is an intuitive cost effective system which requires very low maintenance and delivers an excellent end result. The engagement and installation from Roche is second to none."
Bath Spa University
"Excellent 5 Star service! The communication has been very good, which is most important. The helpful staff accommodated my various requests and delivery was quick."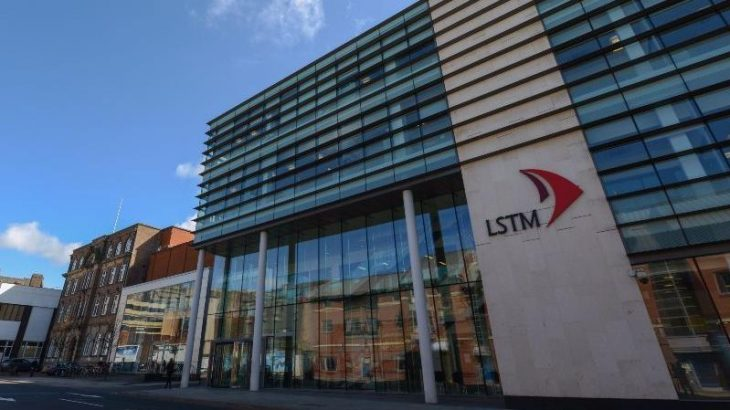 Liverpool School of Tropical Medicine
"The customer service and after sales care is top-notch and communication was thorough throughout. I would highly recommend using them whether it be for small consumer level products to add to a current AV system or for specifying and building a complete professional AV system. We hope to continue working with them for a long time due to their "personal touch" philosophy."
Key Project Reference: Clevertouch
Copley Primary School | Project Value: £30k | Overview: New build with 11 Clevertouch touchscreens & school hall
""We have recently moved into a new build school & needed new interactive white boards in all of the classrooms. We chose Roche as they were able to source various different boards for us to demo before we made a decision. The team at Roche were very helpful in organising, setting up & quoting us for these boards. After we made a decision on the Clevertouch board, Stafford & his team helped us pick a spec suitable for our needs. The install was handled professionally & they took into account where each board would need to go depending on the use of the classroom. Roche also advised us on, & installed, an AV system in our new hall. Ensuring the screen & projector were adequate to suit the size of the hall. Since the install, Roche have been on hand to help with any queries or questions we have.""
"Excellent customer service, I was informed not only of special offers that I was unaware of but also alternative cheaper projectors to consider. Order was placed at 4pm and delivered by 10am the next day! I have and will continue to use Roche Audio for all our AV as I have never had any issues and am confident I can trust their professionalism."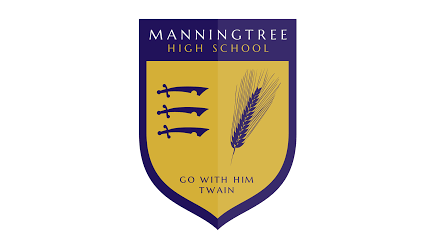 "We have been using Roche for many years and have been happy with there workmanship and products supplied. I would recommend them to anyone"
"Just to say thank you for another smooth installation. The nursery teacher was really happy with the process and, as usual, the efficiency of the guys who carried it out. Thank you also for securing us a good deal – money is so tight here it's always appreciated! Hope to do business with you again in the not too distant future!"
"I used Roche Audio Visual for the first time a few weeks ago when purchasing two Epson projectors. They advised me on the model to buy that would best suit the room it was going into and then they gave me a great price. I received the Projectors the next day and they worked like a dream. I would highly recommend them and look forward to using them again."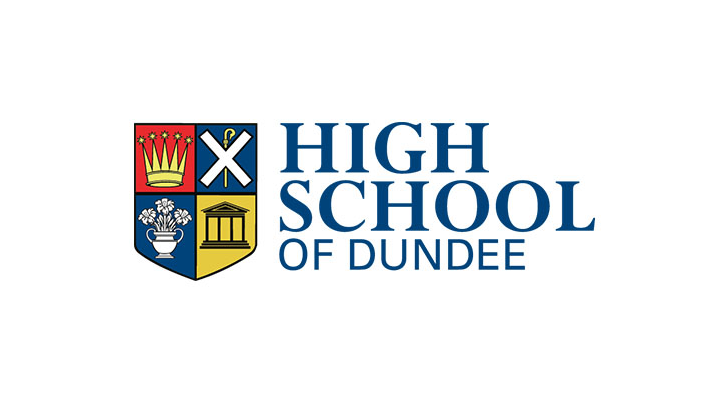 "Good service, Prompt Email Replies and Goods delivered when promised"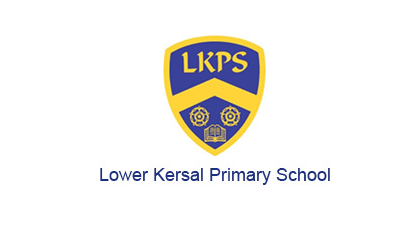 "Just a quick email to say thanks for the prompt installation. Your installation engineers were extremely courteous and professional. I would have no hesitation in recommending Roche AV to any of my colleagues."
"Installation was quick and simple, showed up on the day arranged and it was all done within a few hours. Thanks!"
"Service from Roche AV was excellent as always. Prompt and informative communications, it's good to know there is always a "real person" to contact and speak to direct if needed. Would highly recommend you to any colleagues looking for similar products".