Room Booking Systems
Sample Crestron Project | CLICK THE LINKS TO VISIT THE ROCHE AV PRO WEBSITE: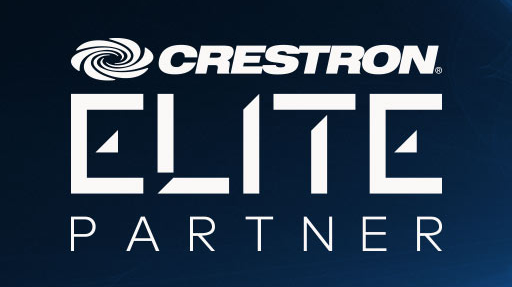 Crestron Fusion
Crestron Fusion software was chosen as the room management solution. Fusion allows the University to effectively manage and monitor office spaces, and makes it easy for staff to book spaces for meetings. Panels outside each office display the rooms current availability and schedule for the day.
6GMS Building
Originally a Victorian era Mill, 6 Great Marlborough Street is newly redeveloped building which houses administrative staff at Manchester Metropolitan University. 30 collaborative offices spaces across 4 floors, linked by Crestron's Fusion room management system, promote efficient work flow in the newly refurbished 6GMS building.
More Info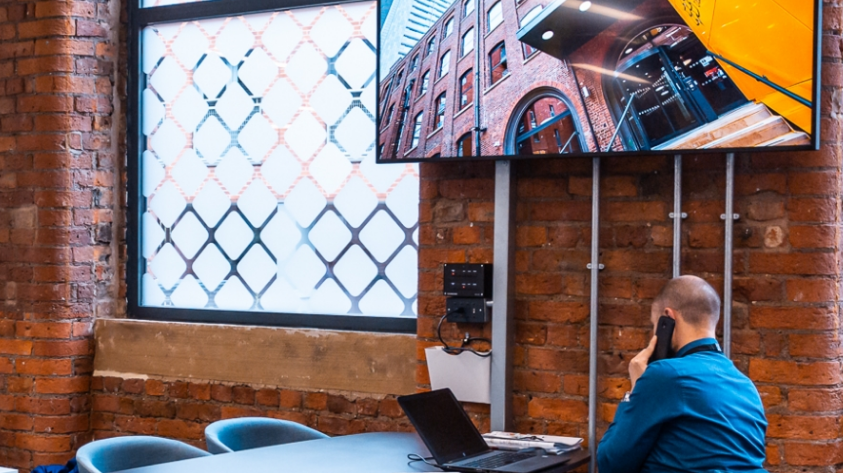 Client Feedback
'Our new offices are fine examples of modern working spaces, which complement the refurbishment. Roche AV's solution has made it simple for our team to manage their day to day schedules and work efficiently together. Working to a challenging deadline, and with the inherent difficulties of working alongside multiple contractors on a building site, the Roche team were integral in delivering the project on time.'
Contact Us Regarding Your Room Booking System Requirements