MICROSOFT SURFACE HUB
**AUTHORISED RESELLER **
Enable teamwork anywhere with the Surface Hub 2S family of devices, a Microsoft Teams-certified meetings platform and interactive whiteboard for business that brings teams together.
Surface Hub 2S 50 inch
For smaller spaces & quick huddles, Surface Hub 2S 50" is a perfect fit with its camera, integrated mics and speakers.
Full Spec
Surface Hub 2S 85 inch
For a large-room meeting experience with big teams, pair Surface Hub 2S 85" with high-resolution enhanced camera and mics.
Full spec
MICROSOFT HUB IN EDUCATIONAL USE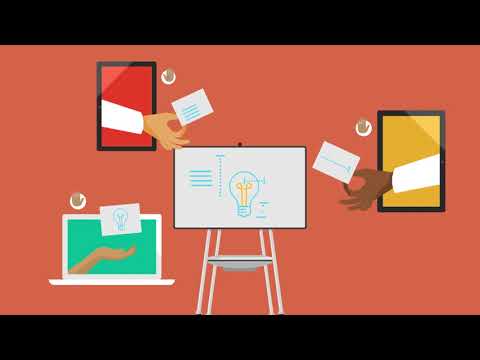 UNSW Sydney build a better digital classroom with Microsoft Surface Hub 2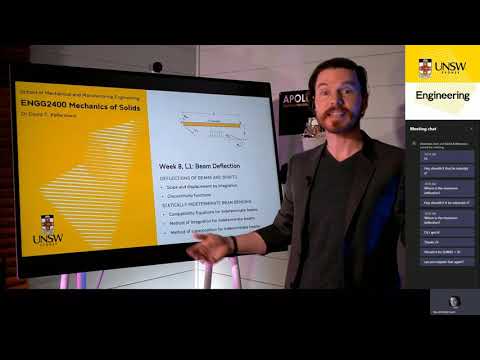 Move beyond meetings to collaborate better together
Bridge the distance between remote team members with a powerful meetings and collaboration platform. Bring hybrid teams together with a Windows 10 interactive whiteboard for business designed for teams

Make better connections for your hybrid teams
Remote colleagues are in the room in life-sized video - Everyone can participate!
Run your essential apps to collaborate in real time
Natively run your must-have Microsoft and third-party apps without having to project.
Draw your team's focus to new insights
With fluid visuals, you can share live reports & dashboards directly from Power BI.
Take team brainstorms to the next level
MS Whiteboard, a digital teamworking app you can share across platforms.
Make any place teamwork space
Find the right fit for every team. Whether your space is small and intimate, large enough to need a robust, Microsoft Teams-certified experience, or your teams are on the move, you can configure the perfect meeting space with your choice of Surface Hub 2S, accessories and Windows OS.
Take ideas to go
Team collaboration moves with you with Steelcase Roam™ Mobile Stands. Unplug with the APC™ Charge Mobile Battery for Surface Hub 2S 50".
Choose your Windows OS
For great meeting and collaboration experiences in shared spaces, Surface Hub 2S comes with Windows 10 Team. For a personal desktop experience, configure your Surface Hub 2S with Windows 10 Pro or Enterprise.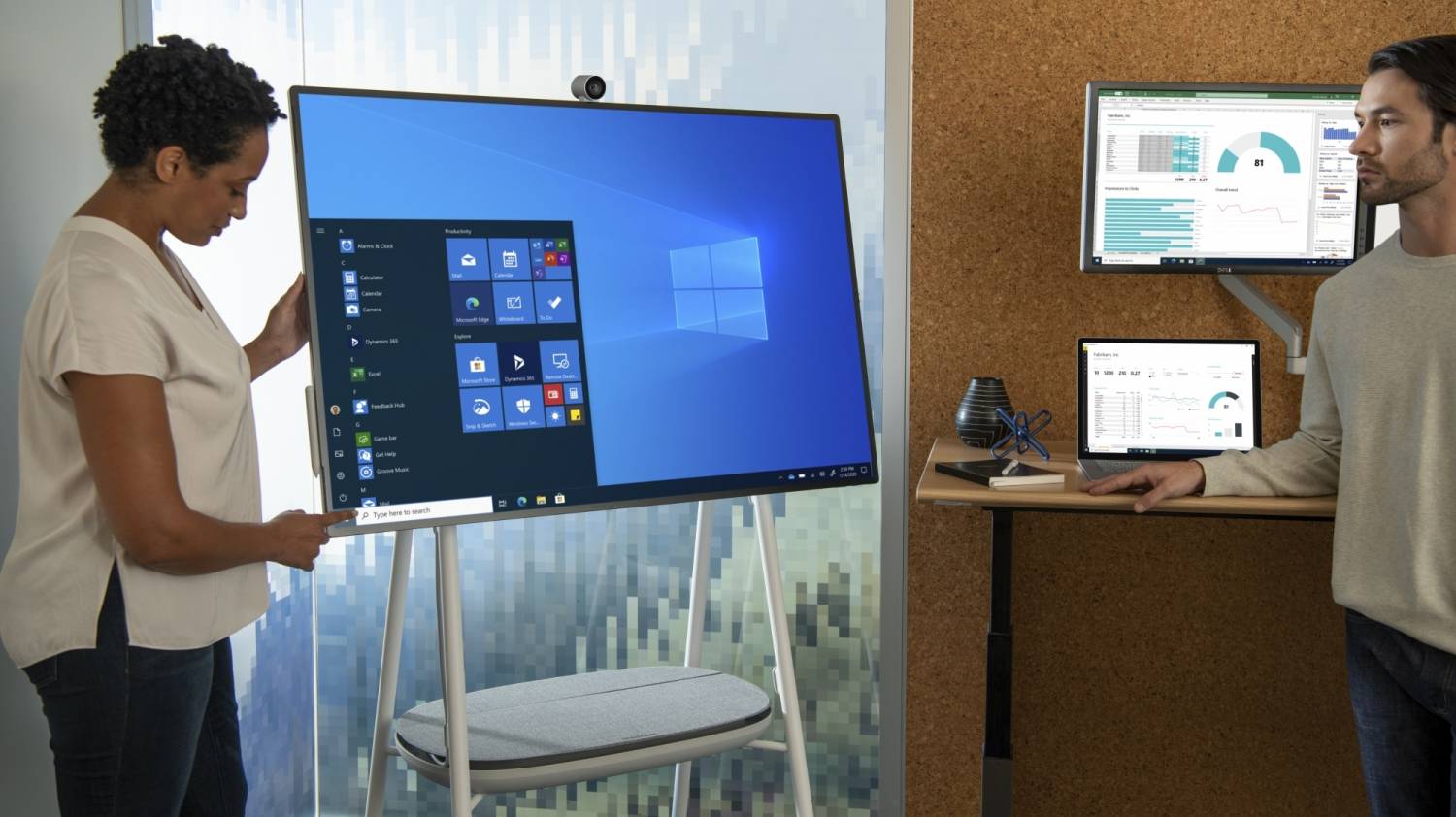 Meetings for teams in any space
Any room can be a meeting space for your teams. Surface Hub 2S integrates with Microsoft Teams-certified peripherals and Microsoft Teams Rooms systems.
Start teaming with Surface Hub 2S
Modular and updateable
Easily unlock the best experiences from MS as new software, hardware & services are available.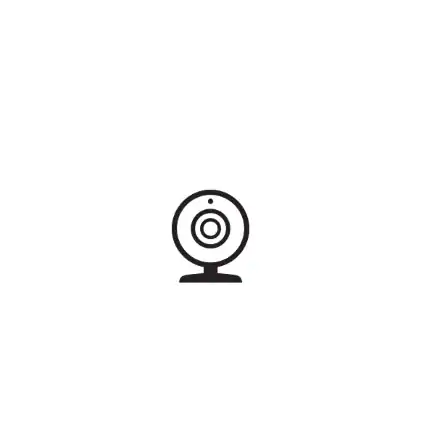 4K camera
See every detail in crystal clarity with 4K resolution and wide-angle lens.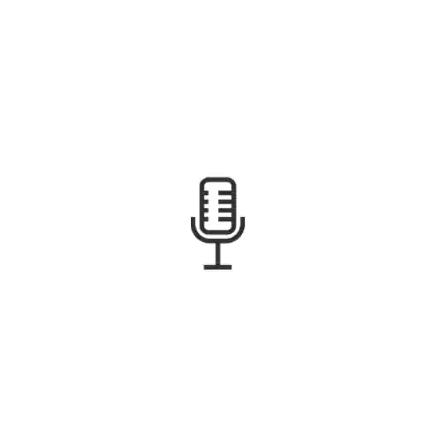 Far-field microphones
The Microsoft Teams-certified mic array captures participants' voices & reduces background noise.
20-point multi-touch
Invites simultaneous inking with 20 simultaneous touch points.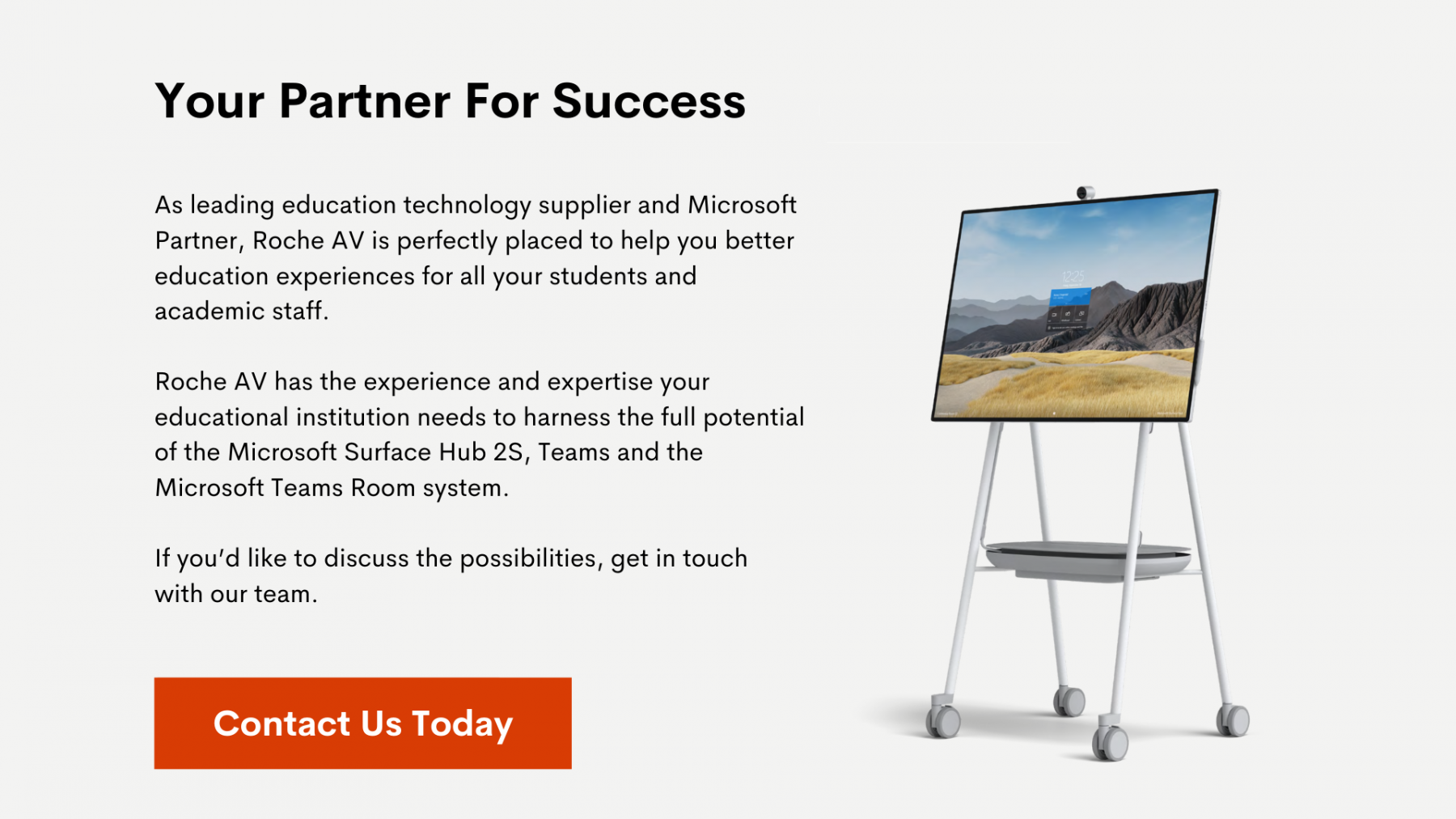 As an authorised reseller we can also provide assistance with a Pre-site inspection, Installation, Deployment and Ongoing Management...